A man in Joplin, Missouri threatened to 'blow up the police department'
After a mentally ill man threatened to "blow up" a police station if officers took any livestock from his property, they did just that — and he wound up facing charges. Newton County deputies seized 52 pigs and eight goats from the residence Tuesday morning, then arrested the man at his house and took him into custody, according to a news release from the Sheriff's Office. He was transported to Missouri Southern Health Center for a mental health evaluation and ordered held until a probable cause hearing Thursday.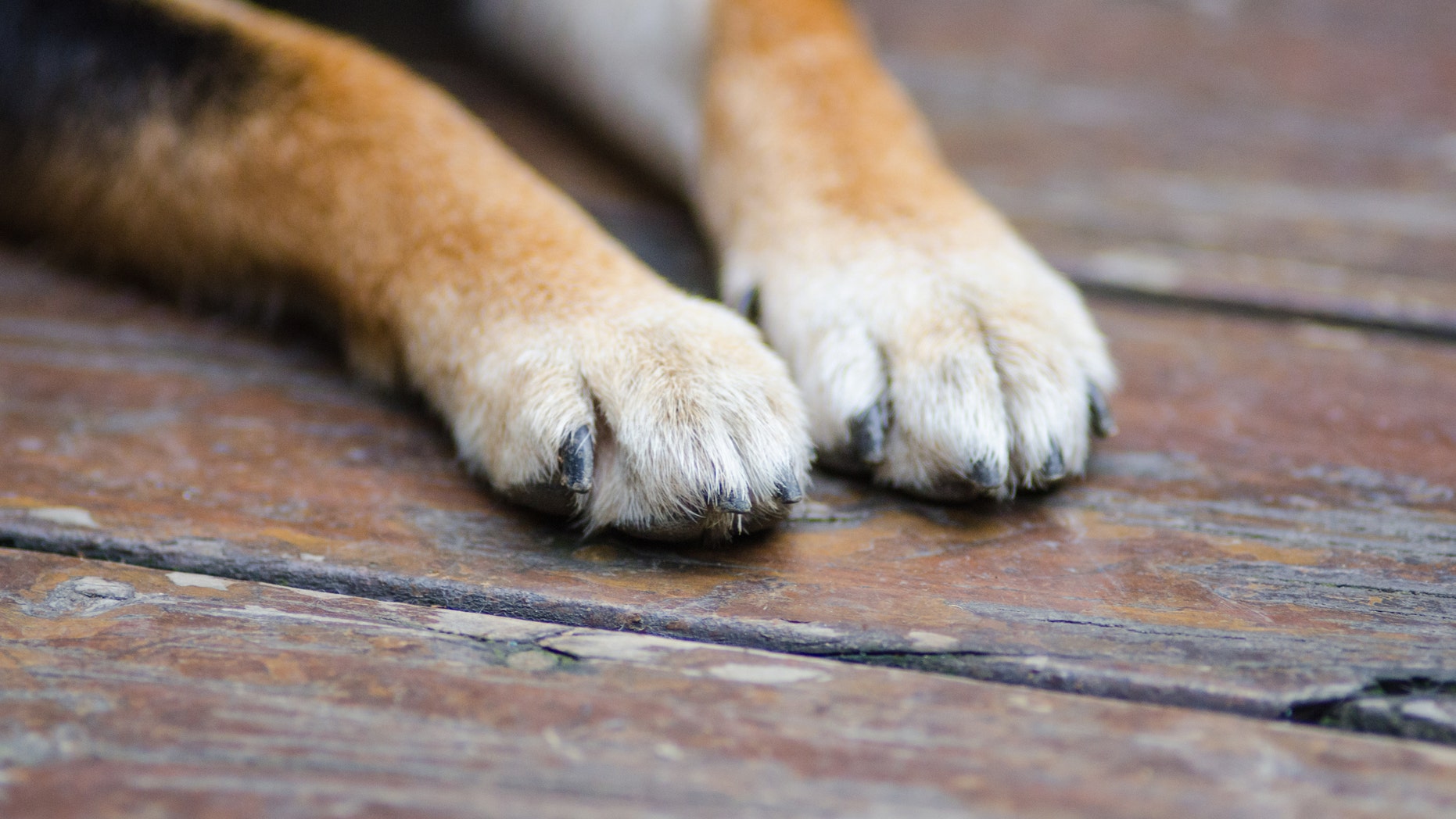 After serving a search warrant on the property, Newbold County Sheriff's officials reported taking between 50 and 60 dogs and several cats. Some were malnourished, had inadequate shelter, and didn't have access to water or food, authorities said. A few dead animals, including some freshly killed, were also found. The county prosecutor charged a 24-year-old man with a misdemeanor and felony count of violating terms of release and making a violent threat while in custody Wednesday. He's being held until Dec. 9.
source: https://www.foxnews.com/us/missouri-man-charged-animal-abuse-threatened-police-96-hour-mental-health-hold