Thanks to Tiny Beam Fund, Animal Equality in Mexico has developed a dashboard that provides more accurate data on animal slaughter–giving a voice to animals exploited for meat and eggs.
At Animal Equality, we are dedicated to creating a world in which all animals are respected and protected. But how can we protect them if we don't have accurate data on the raising and killing of animals for human consumption? Animal Equality in Mexico has created an effective solution that will give a voice to farmed animals with the support of the Tiny Beam Fund.
Our team in Mexico has developed a dashboard that indicates the number of hens used for eggs and chickens used for meat with greater precision. It includes the animals that die before even making it to slaughter, who are typically not considered in slaughter statistics.
The Issue: The Need for Accurate Data on Animal Suffering
Some sources report the number of animals killed for their meat, without considering that there are animals that die on the farms or during transport, before reaching the slaughterhouse. These animals are considered "waste" instead.
The inconsistent data is a reflection of the meat industry's lack of transparency and poor regulation. It does not allow a true picture of animal suffering on factory farms and slaughterhouses in Mexico.
The Solution: Scientific Research for Animals
Tiny Beam Fund is a foundation that works through donations to help organizations, like Animal Equality, be more effective in helping animals through academic research and scientific studies. This research is specifically used to better understand the complex problem of raising and killing animals for human consumption.
Last year, Animal Equality in Mexico applied for the Tiny Beam Fund's Fueling Advocates Initiative Grant (FAI Grant). We sought financial support to develop a statistical model that showed us how many animals are really exploited for their meat or eggs. This model would include animals in each phase of production–reproduction, fattening, and slaughter.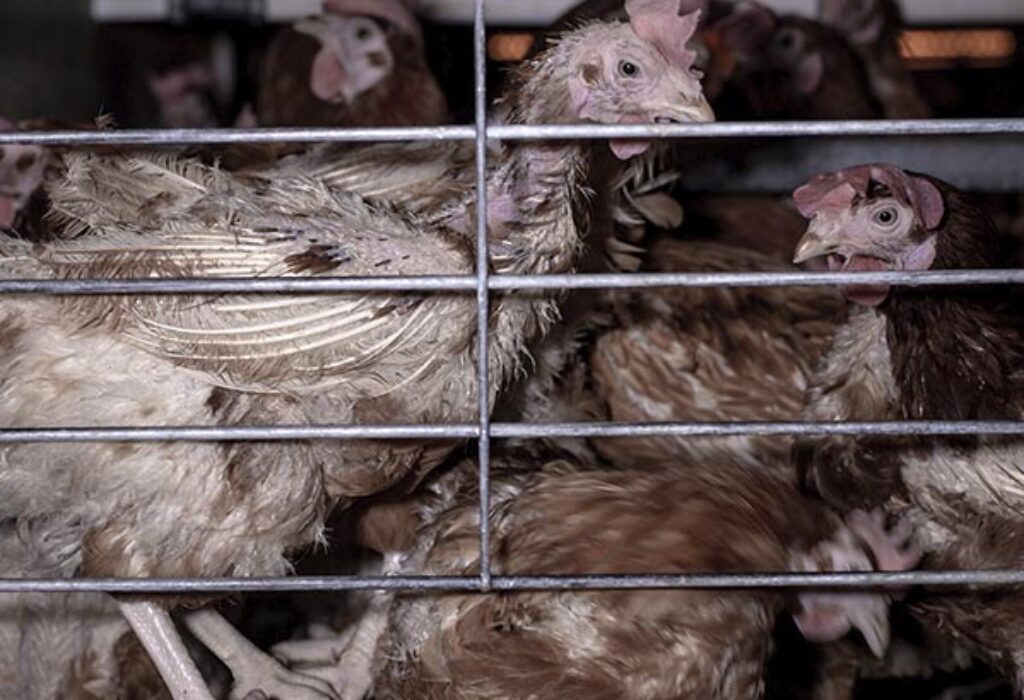 We were thrilled to have received this grant–allowing us to work with three academic researchers to develop the project. This project has since been concluded.
Animal Equality's Work
Having this accurate data will allow our team in Mexico to guide undercover investigations and legal work to target the practices causing the greatest suffering to the greatest number of animals.
We now have more precise data for negotiating with companies to adopt animal protection policies, promoting more laws for animals, and showing people the truth to inspire them to make compassionate, plant-based food choices.
At Animal Equality, we always base our actions on scientific knowledge. We recognize that academic work is essential to understand the problems we face to improve the lives of animals that are exploited for human consumption.
We are deeply grateful to the Tiny Beam Fund for their support, which enables us to achieve our vision of a world where all animals are respected and protected.
You can also support our work!
With your support, we will continue to work tirelessly to expose the cruelty of the meat, egg, and milk industry, through our undercover investigations, and to change the laws in favor of animals.
Contribute today and help animals. Together we will end cruelty!