Published by Rebecca Maness.
What is Yule? It's a pagan celebration of the winter solstice, the longest night of the year and the point at which the days start to get longer again. Customs and myths vary from culture to culture, but some of the most common ways of celebrating it include decorating interiors with evergreens, burning candles or Yule logs, and, of course, feasting! Yule is a tradition that honors the Earth, so why not make it kind to all our fellow Earthlings?
Here are some ways you can make your Yule celebrations friendly to animals:
Decorate With Animal-Safe Greenery
Evergreens, mistletoe, and holly are traditionally used to decorate the home during Yule because they symbolize the continuity of life, even during the darkest part of the year. However, if you share your home with animal companions, it's best to choose artificial greenery instead (just make sure it isn't made with wool or silk), since these plants can cause irritation, vomiting, and potentially serious illness when ingested. You can also make garlands with dried oranges and apples.
Our tips for animal-friendly holiday decor can help you decide what is safe to bring into your home when you have animal companions—whether it's a yule tree, wreaths, or garlands.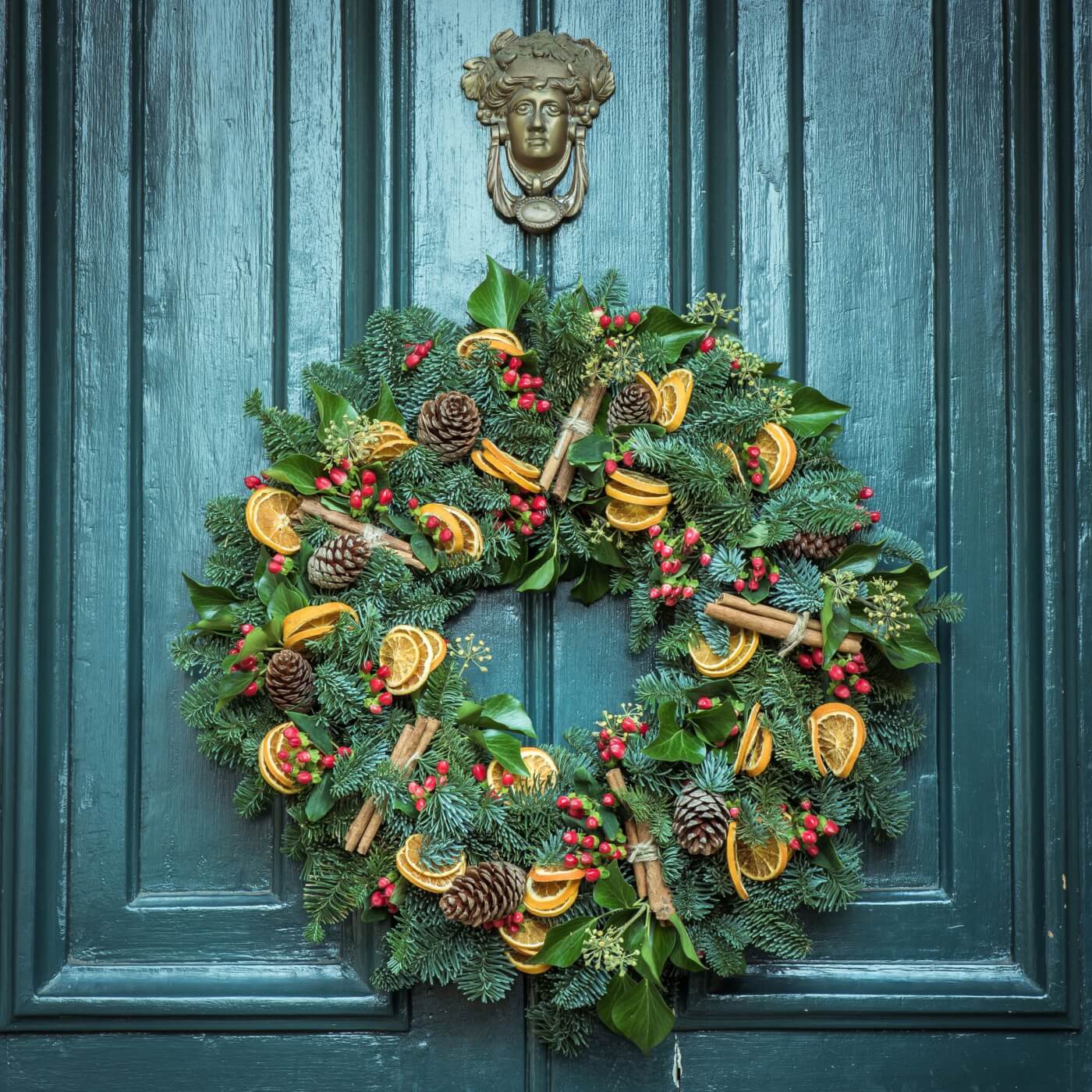 Burn Vegan Candles or Yule Logs
It's common to keep a fire lit throughout the 12 days of Yule to represent the sun, whether with candles or Yule logs. Some believe this practice chases bad spirits away, ensures good luck, and guarantees the return of the sun in the cycle of seasons.
When you choose candles for your celebration, be sure to pick soy-based options instead of ones made with beeswax. Bees work hard to build their honeycomb, which is stolen from them to make beeswax.
Flameless options are also wonderful and safer for your animal companions. Of course, never leave a candle or a Yule log burning unattended.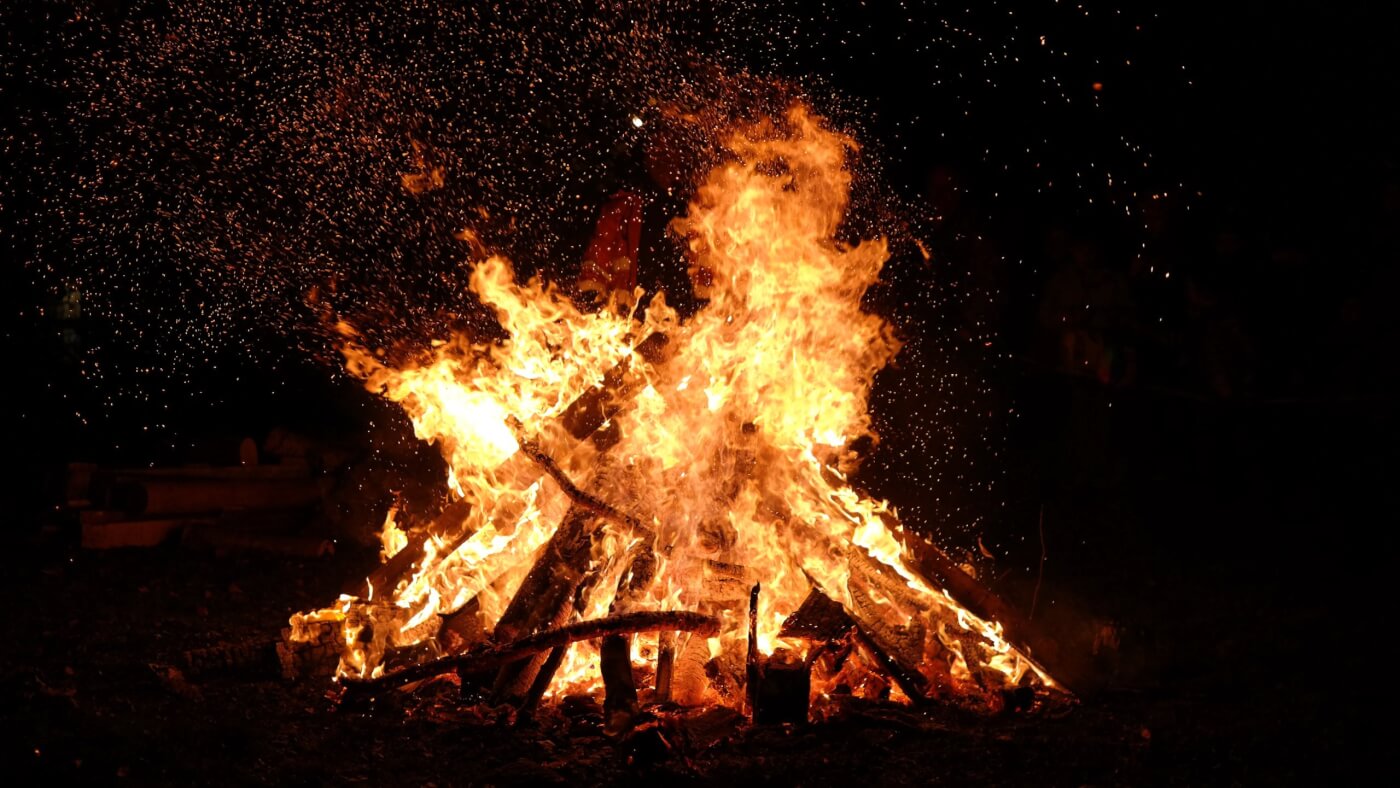 Host a Feast With Your Loved Ones
Gather with those you love to celebrate life and the lengthening days ahead. Host a dinner feast and serve vegan versions of traditional yuletide eats. Here are some of our favorite recipes:
Beet Wellington with Balsamic Reduction
Vegan Roast Turkey
Vegan Chocolate Yule Log
Gingerbread Yule Log
Mulled Wine
Winter Solstice Wassail
Any of our other vegan holiday recipes would also be perfect for a Yule feast, so choose whatever inspires you the most.
---
Honor animals and the Earth year-round by going vegan. Order your free starter kit today to make the change:
Send Me a Free Vegan Starter Kit!