Traveling to Africa to admire animals in their natural habitat is on many bucket lists, but it used to be the norm for safari guests to find native animals they saw during the day—including giraffes, oryxes, and wildebeests—served up as dinner each night. Thankfully, that's changing. A survey showed that a quarter of safari guests are now either vegetarian or vegan, and safaris that cater to guests who want to photograph animals—not exploit them—are on the rise.
If you're planning a trip of a lifetime, we've got you covered. These top animal-friendly African safaris offer delicious, satisfying vegan food options, and the lodges are free from animal skins and trophies and are stocked with cruelty-free products, including toiletries. Safari guides take guests to protected reserves or national parks, where the animals' safety and comfort are paramount. Small groups always maintain sufficient distance and visit during specific times of the day so as to minimize stress. These companies are also eco-conscious and participate in projects that support their local communities. Some offer excursions to reputable wildlife rehabilitation facilities and even allow guests to join in on rhino protection efforts.
Keep reading to learn more about PETA's top animal-friendly African safaris.
Destinations: Botswana and South Africa
Vegan Safari Africa owner Helene Forward went vegan six years ago and has changed her business to reflect her values since then. The lodges and mobile camping safaris offer delicious meals made with fresh, whole-food vegan ingredients that are sourced locally. The company also supports responsible tourism—for example, travelers can visit the Okavango Delta, a UNESCO World Heritage site where wildlife is protected by both the Moremi Game Reserve on its eastern edge and the numerous wildlife concessions within Ngamiland.
To learn more and book your trip, visit the Vegan African Safari website.
Destinations: Botswana, Rwanda, and South Africa
From luxury lodges to quaint inns, World Vegan Travel has an experience for everyone, with tours, meals, and activities that are handpicked by vegans for vegans. You can take guided walks through a forested primate sanctuary, an afternoon cruise up a river to view birds and monkeys, and lessons in rhino conservation, and you can even learn how to prepare traditional African vegan cooking with a local chef. World Vegan Travel also offers lodging with Desert & Delta Safaris, a three-time award winner in WTM Africa's Responsible Tourism Awards. Every aspect is monitored for its animal and environmental impact and was specifically built with the goal of having as small a footprint on this fragile ecosystem (and the animals who depend on it) as possible.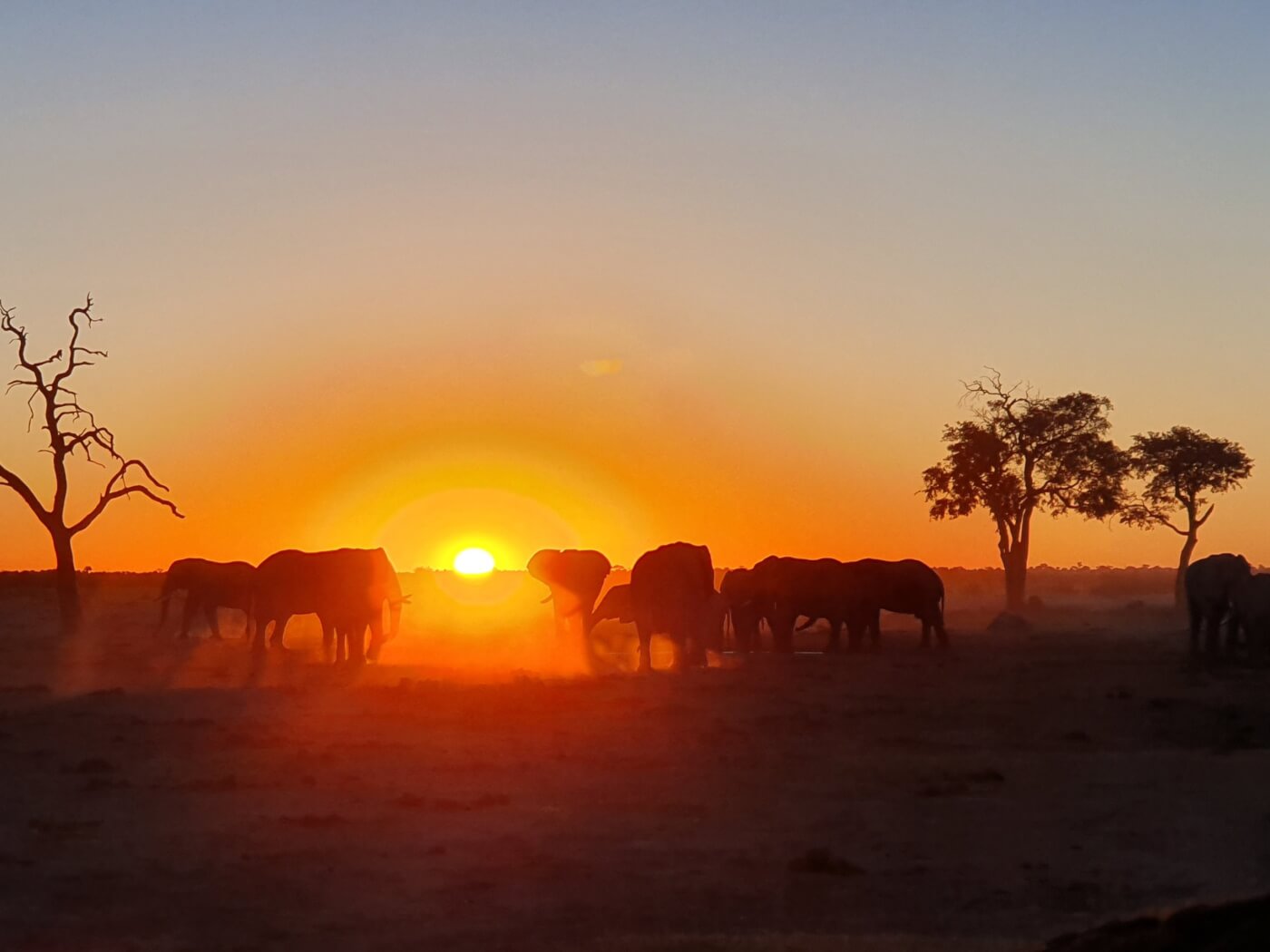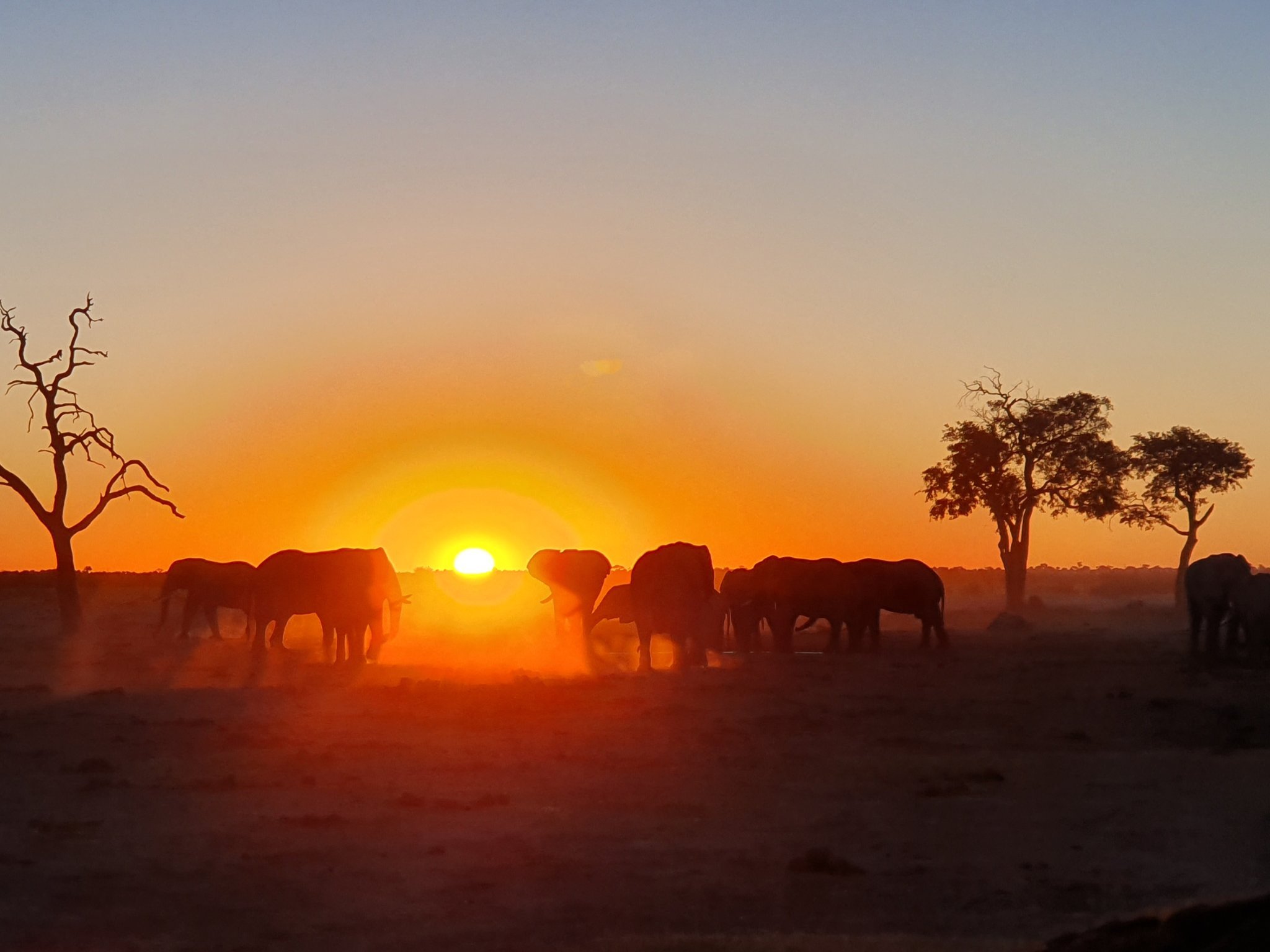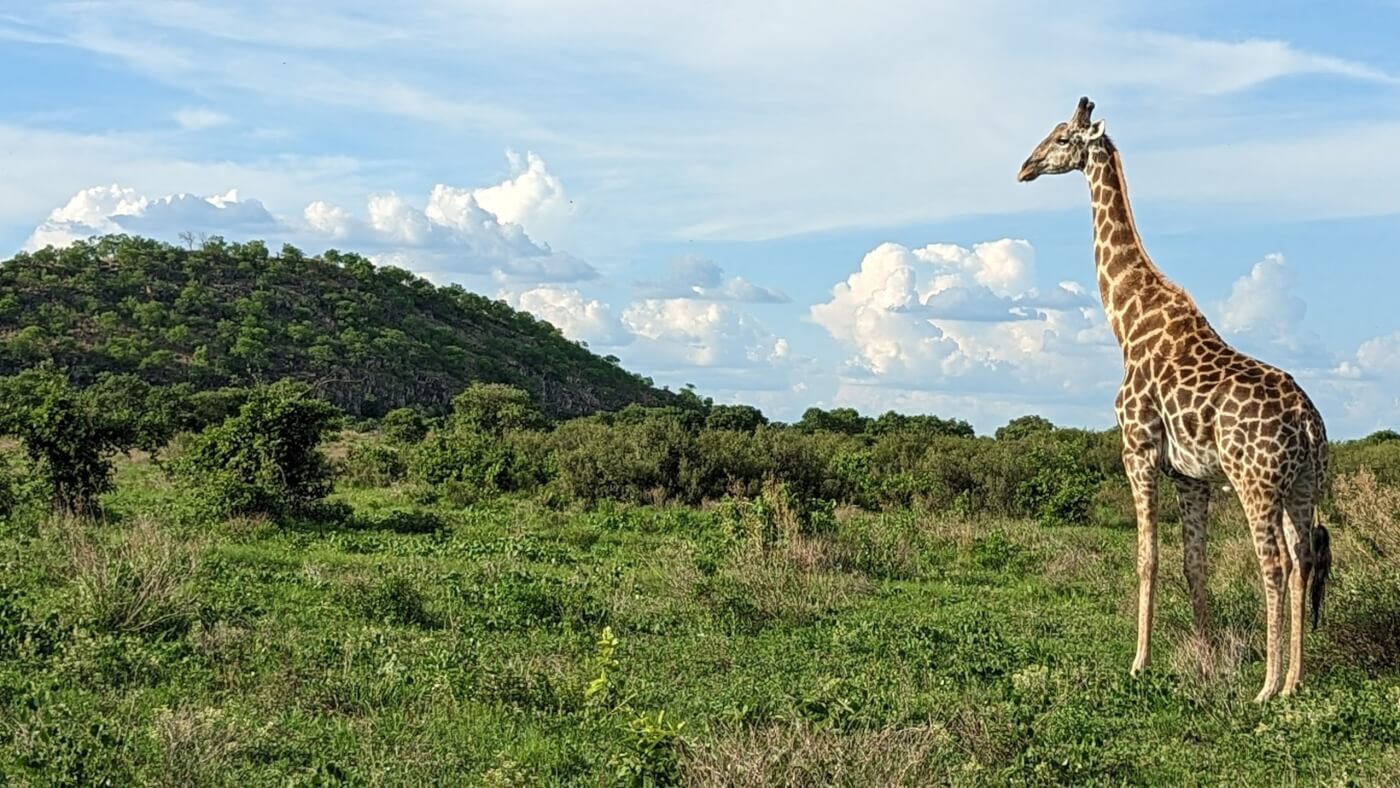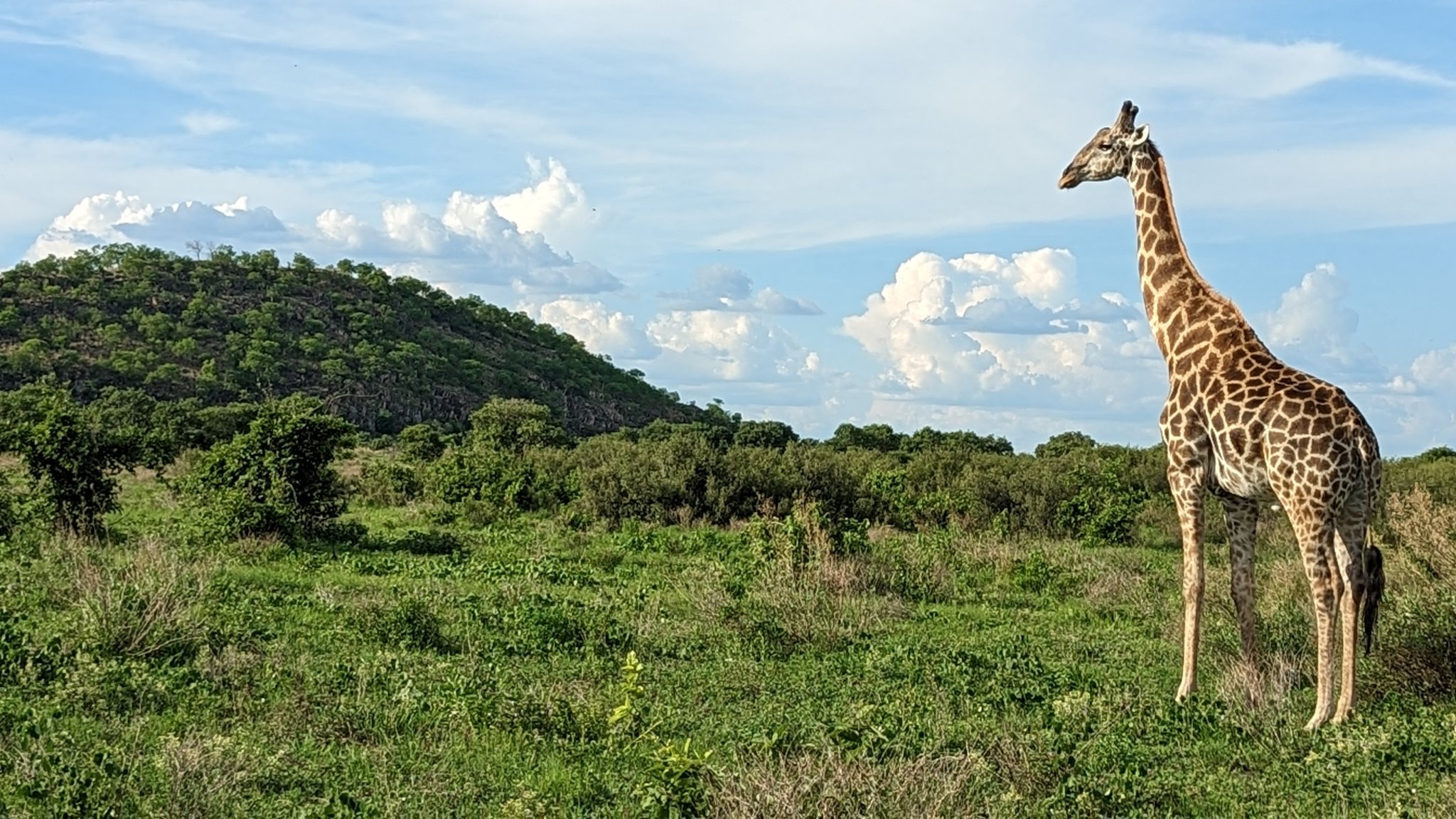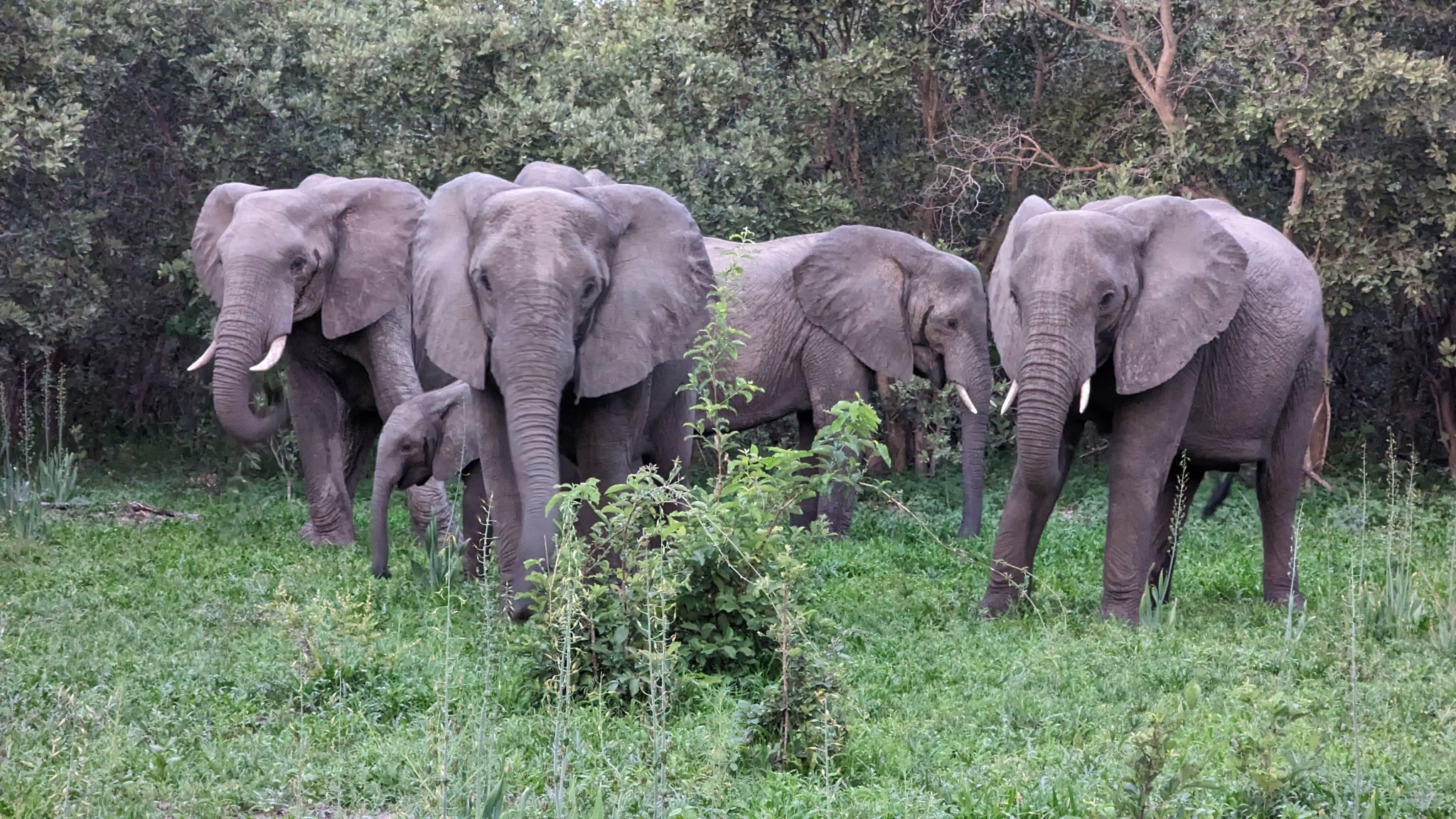 To learn more and book your trip, visit the World Vegan Travel website.
Destination: Kruger National Park, South Africa
Kings Camp is a luxury safari experience with gourmet vegan cuisine, cruelty-free spa amenities, and even vegan wine and cheese tastings. It's located in the Timbavati Private Nature Reserve, facing an open savanna with an active waterhole visited by a wide variety of wildlife, day and night. The camp employs a certified vegan hospitality consultant and a vegan safari guide, who ensure the best experience possible for visitors. You can visit the Moholoholo Wildlife Rehabilitation Centre, participate in rhino anti-poaching flights, or take a flight to spot wild horses from the air.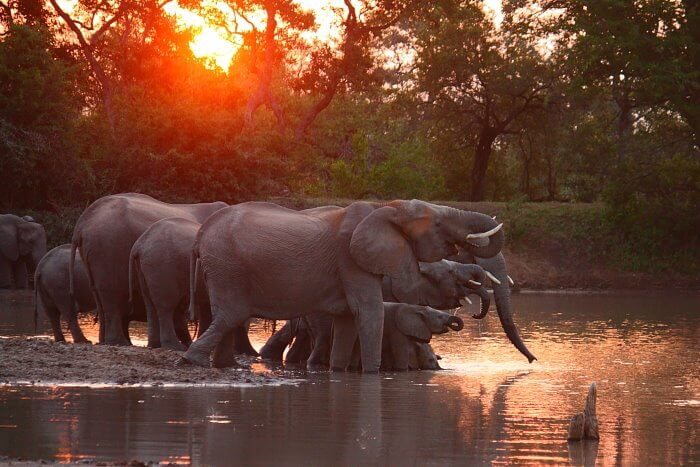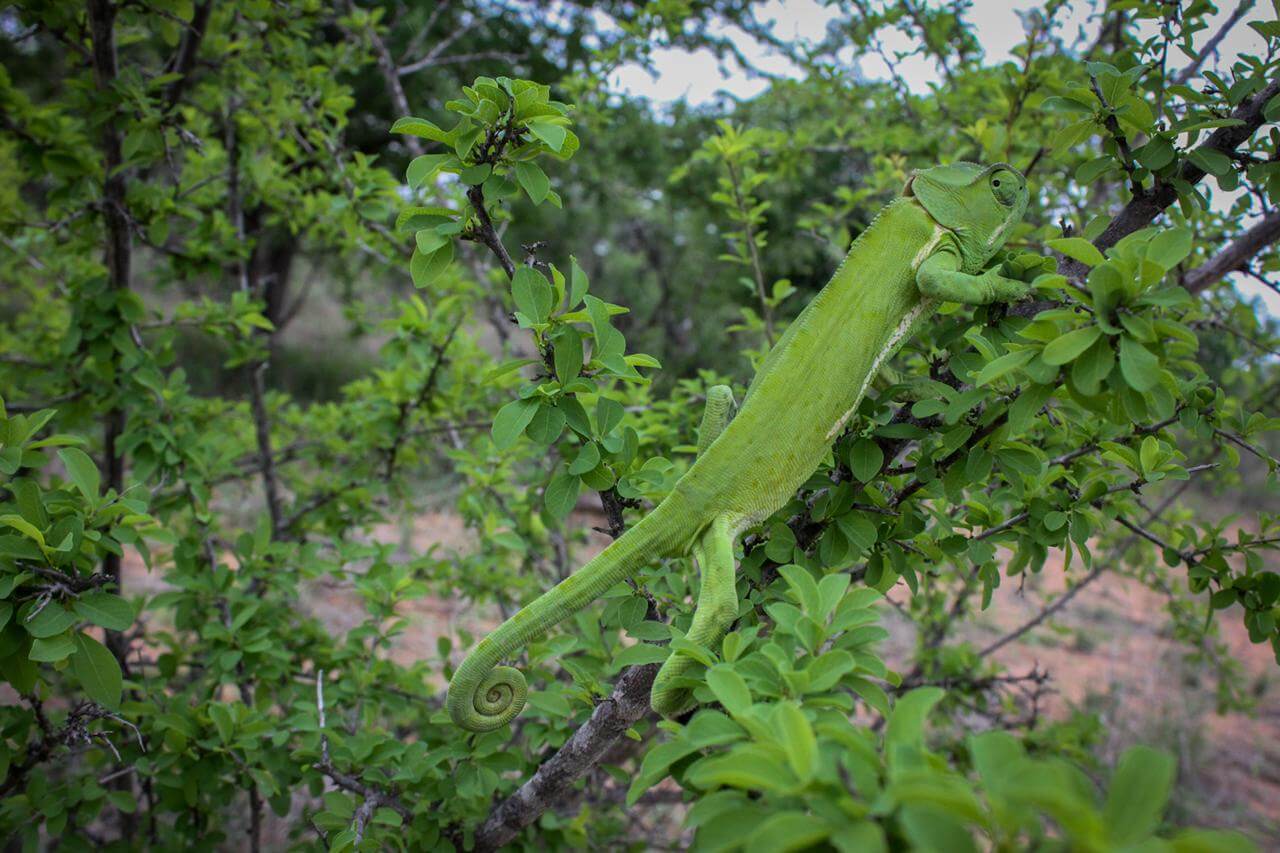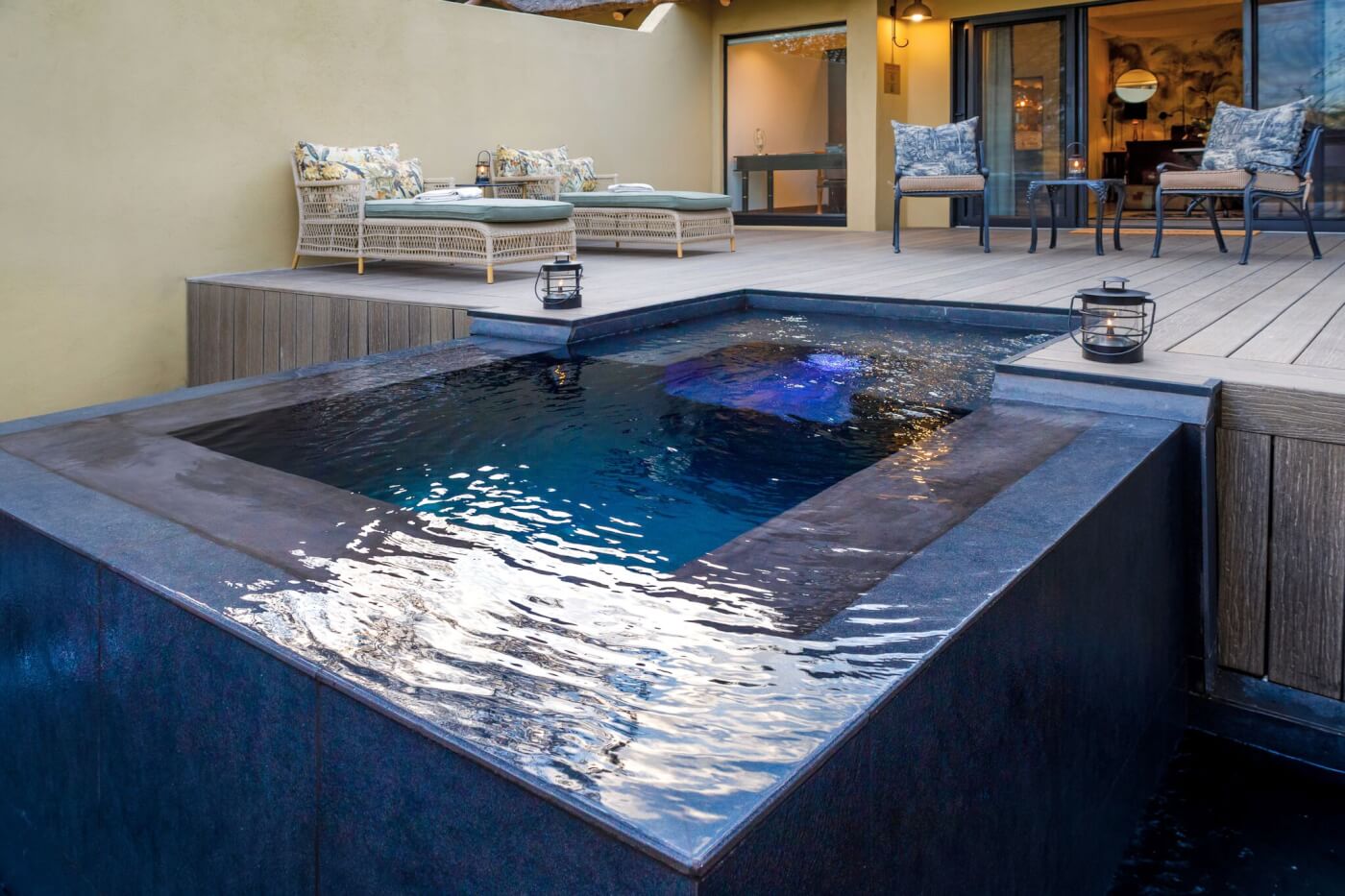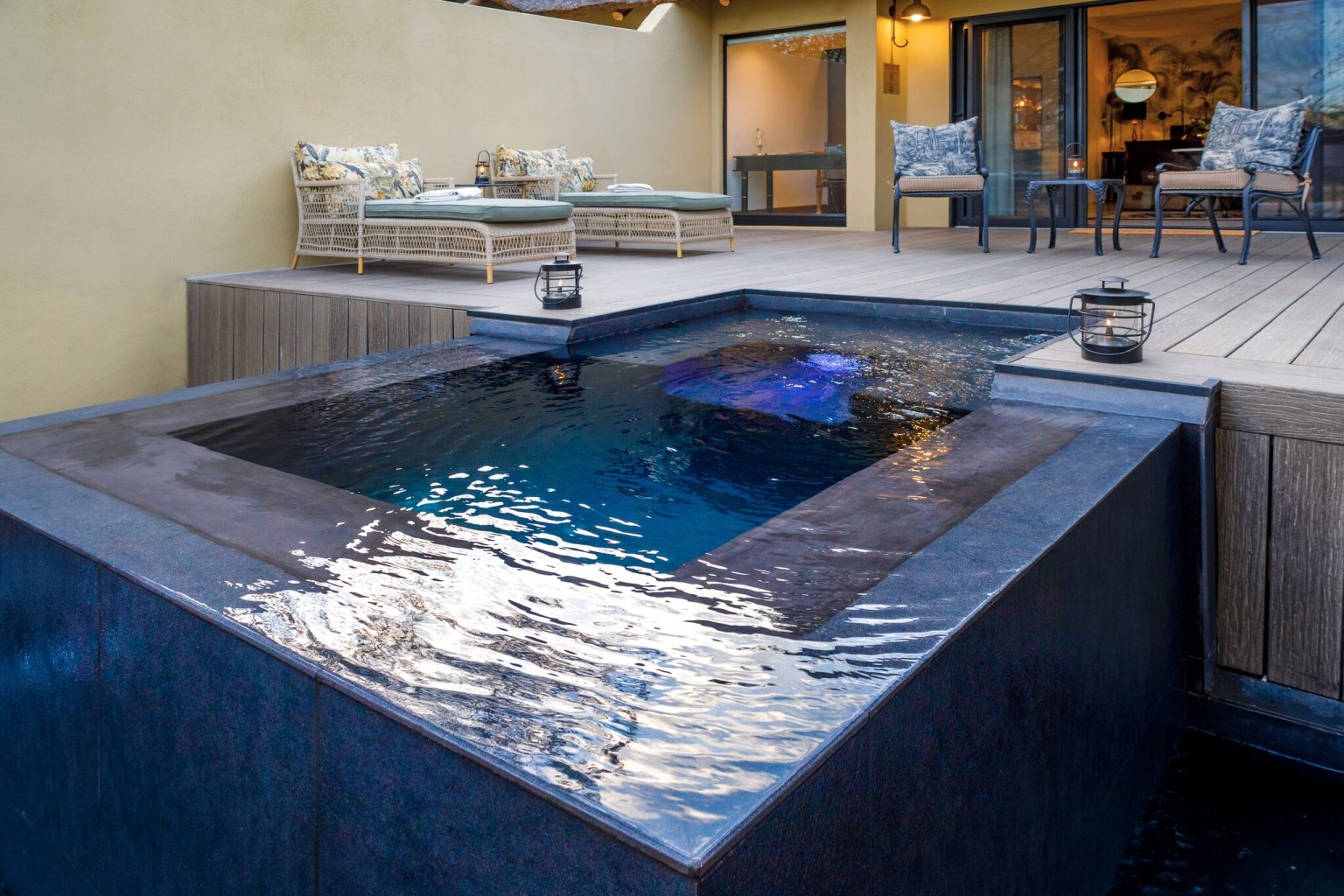 To learn more and book your trip, visit the Kings Camp website.
Destinations: Botswana and South Africa
In 2021, Alluring Africa partnered with Vegans, Baby CEO and founder Diana Edelman to create ethical tours that protect wildlife and the ecosystem. The lodges on Alluring Africa's vegan safari tours offer animal-free bedding, cruelty-free toiletries, and vegan food—and there are no animal skins or trophy heads displayed in any of the lodges. Unique vegan guest experiences include a multicourse gourmet dinner at award-winning restaurant La Colombe, high tea overlooking Cape Town's captivating landscape, and a wine tasting. The tours also limit disturbance of the animals by giving them the space and respect they deserve.
To learn more and book your trip, visit the Alluring Africa website.
Destinations: Botswana, Namibia, South Africa, and Zimbabwe
Air Safaris 269 owner J.C. De Klerk has been vegan for more than a decade, and he personally coordinates with lodges to offer vegan meals, cruelty-free toiletries, and rooms that are free from animal skins and trophies. He named his company in homage to a calf whose ear was tagged "269" and whose rescue started an animal rights movement in Israel. De Klerk reports that he found it "so strange and sad when after a wonderful game drive, to then find the very animals that you just saw, on the menu." PETA agrees!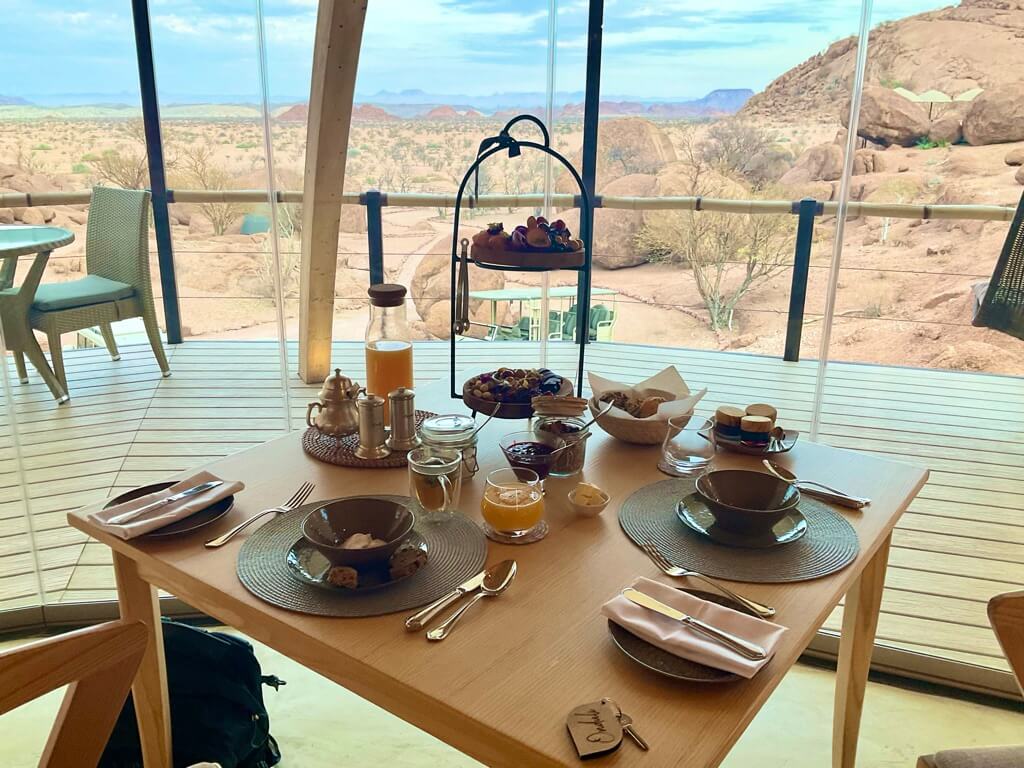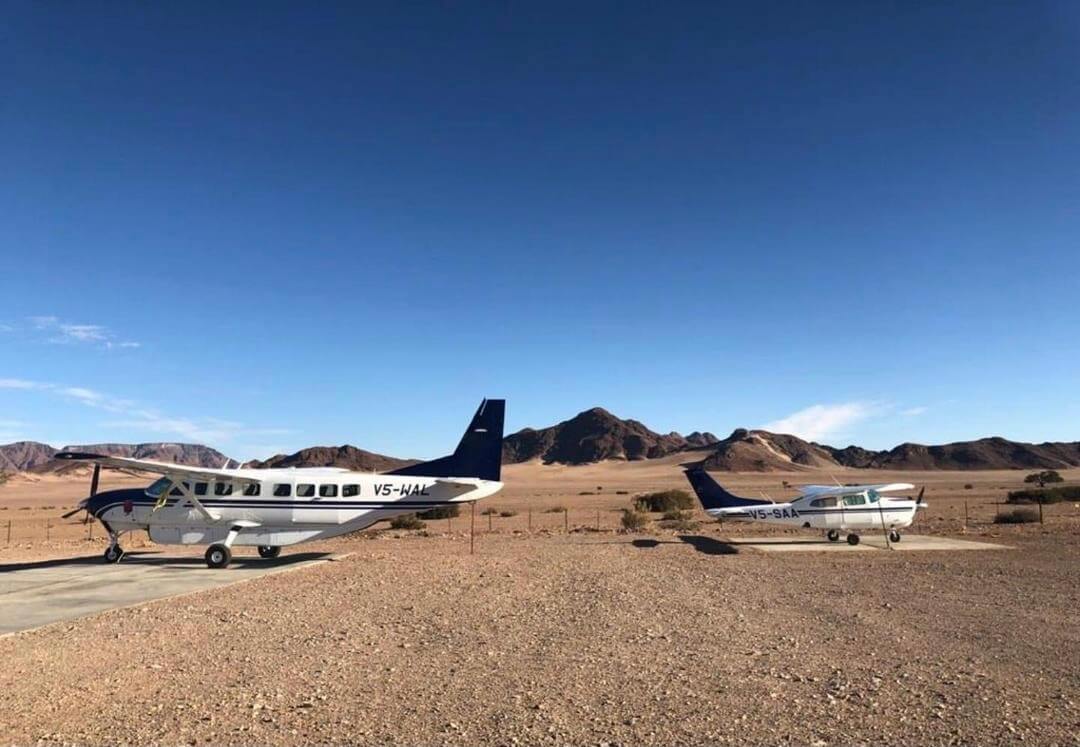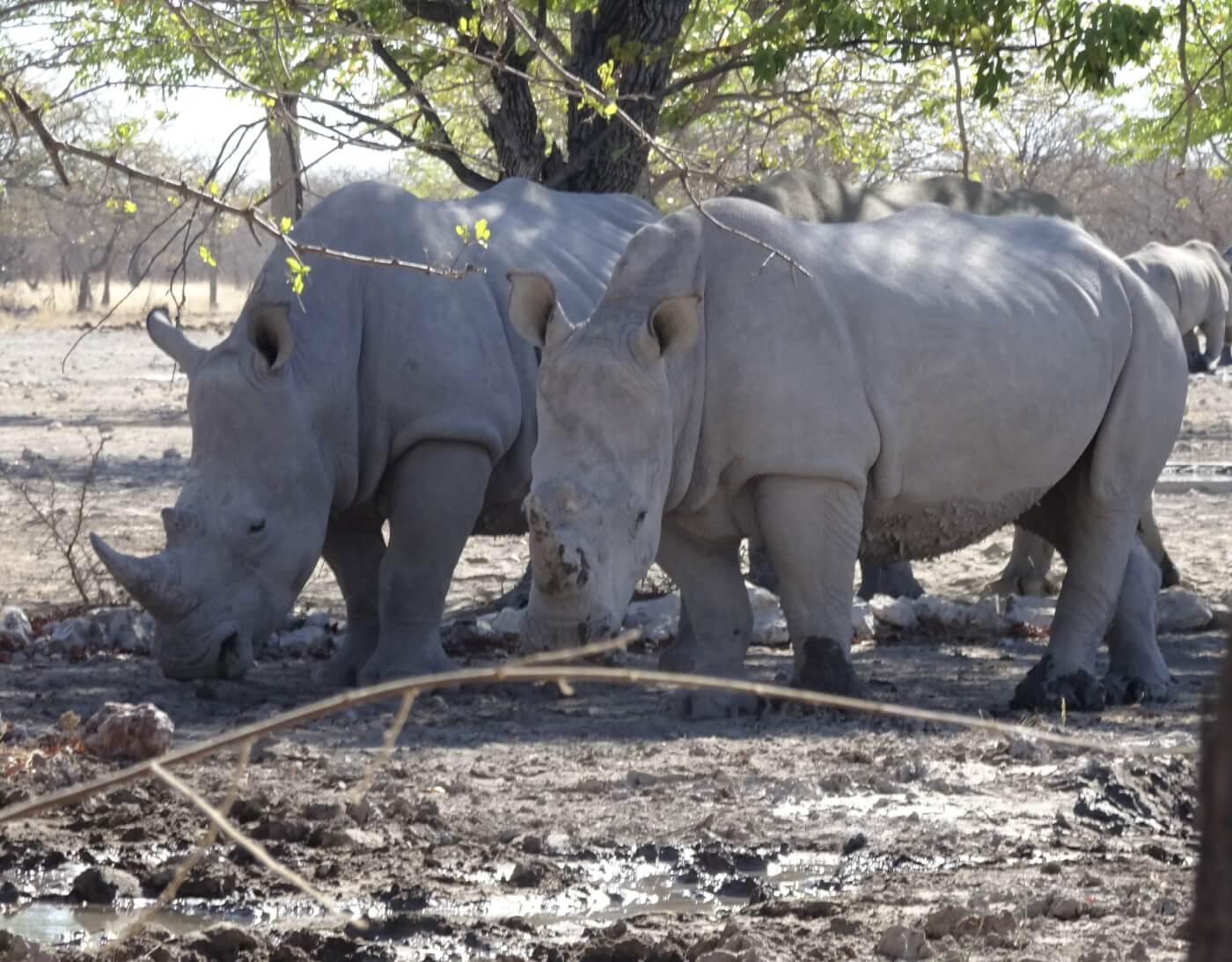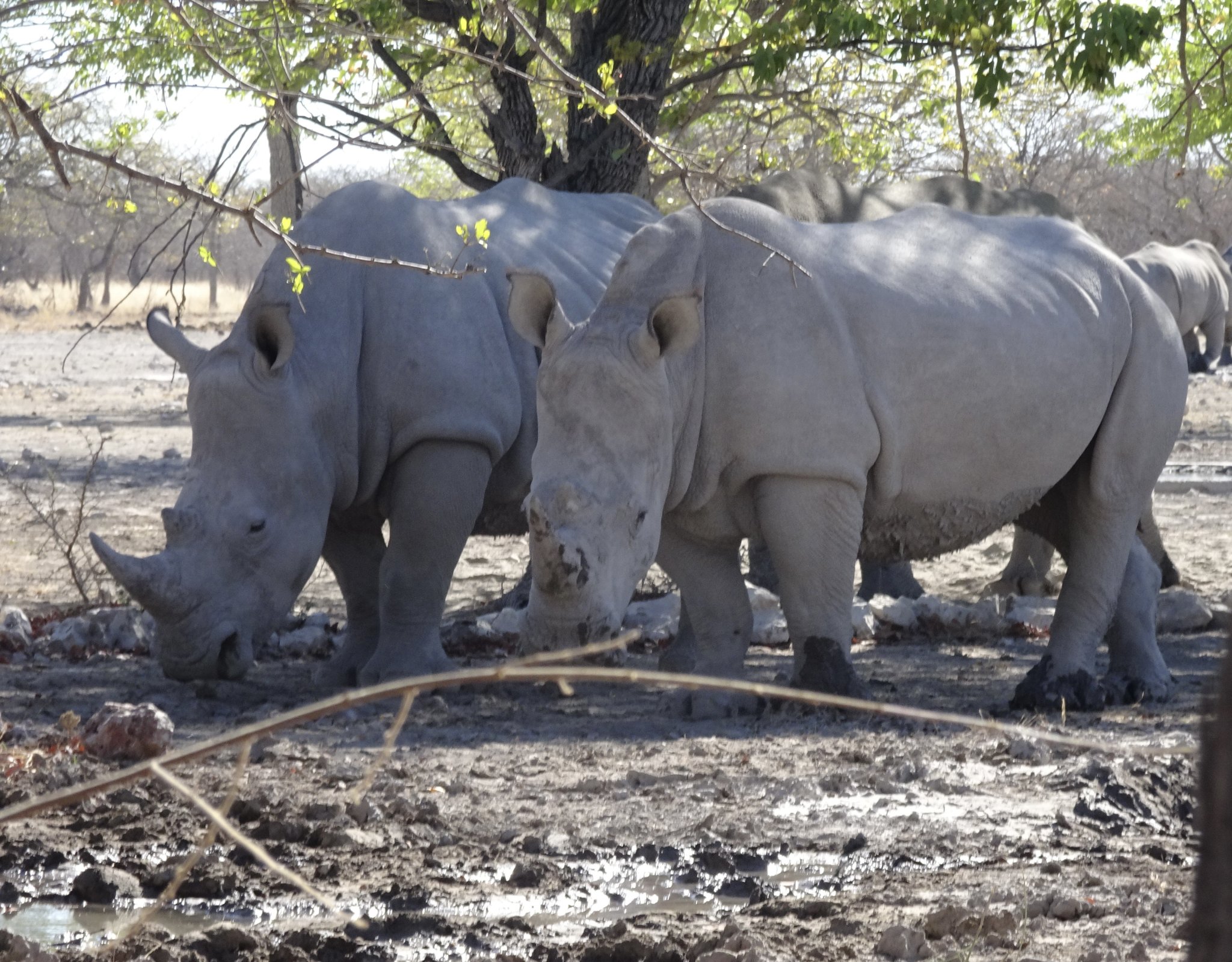 To learn more and book your trip, visit the Air Safaris 269 website.
---
For more information on why animal-friendly safaris are vital for the protection of wildlife, check out PETA's investigation into South African President Cyril Ramaphosa's connection to the trophy hunting industry:
When you're booking any travel experience, always be sure to keep animals in mind. More than half a million animals are exploited worldwide in the tourism industry. Don't participate in any activities that use and abuse sentient beings for entertainment—avoid elephant rides, tiger cub petting, dubious roadside zoos, "swim with dolphins" encounters, and anything else that promises an up-close and personal experience with animals.