Published by Rebecca Maness.
Saving animals in 2023 starts in the kitchen. Thankfully, tons of new vegan cookbooks are already lining the shelves of your favorite bookstore, so you'll be sure to find inspiration for meals every day of the year. Here are some we're looking forward to trying:
Fake Meat: Real Food for Vegan Appetites
By Isa Chandra Moskowitz
Vegan chef Isa Chandra Moskowitz is back with yet another stunning vegan cookbook, and this one is all about making, preparing, and cooking vegan meats. Recipes like Smoked Beet Cuban Sandwiches and Buttermylk Fried Chick'n are packed with flavor and made with ingredients that don't harm animals.
New Vegan Baking: A Modern Approach to Creating Irresistible Sweets for Every Occasion
By Ana Rusu
Ana Rusu brings a modern twist to some classic dessert recipes, with new techniques to help home bakers become more confident in the kitchen without using eggs from curious chickens or milk from caring cows.
Blk + Vegan: Full-Flavor, Protein-Packed Recipes From My Kitchen to Yours
By Emani Corcran
Can comfort food be healthy and still flavorful? Of course! This cookbook features nutritious, delicious vegan versions of comfort favorites like Classic Jambalaya and Caribbean Rice and Beans.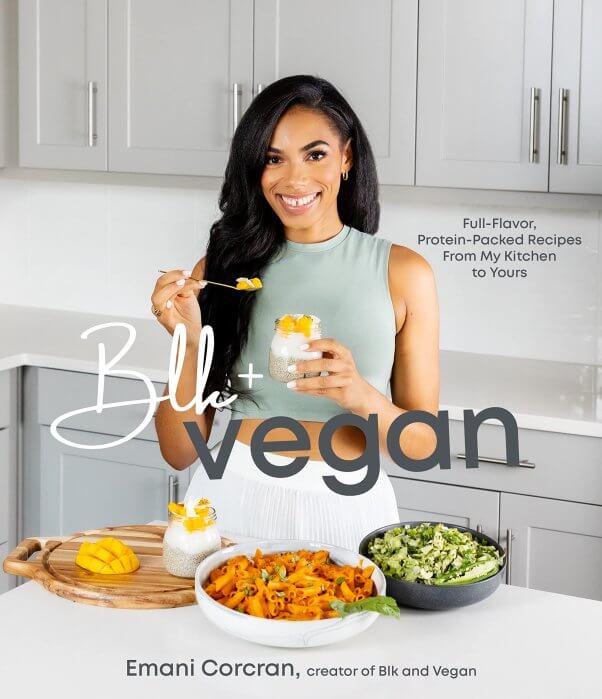 Veganistan: A Vegan Tour of the Middle East & Beyond
By Sally Butcher
Veganistan is a celebration of the Middle East's wide range of animal-friendly cuisines and flavors from food writer Sally Butcher.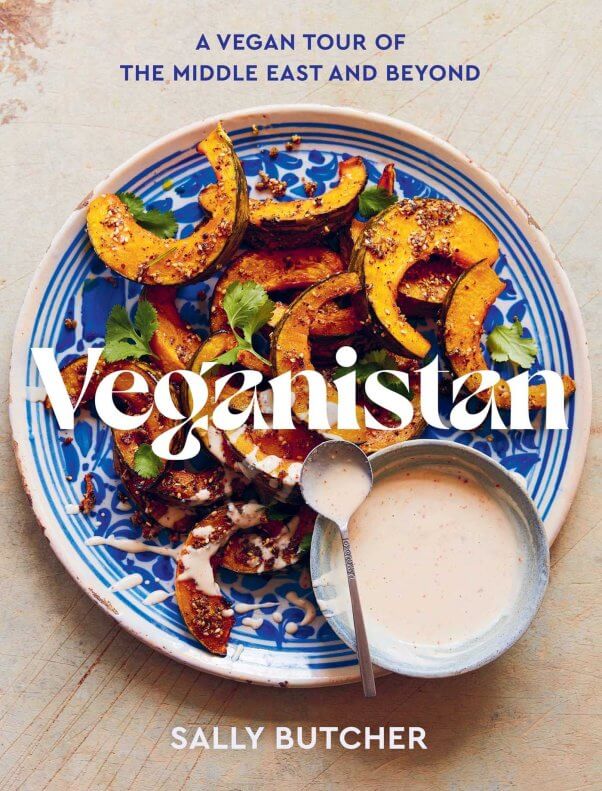 Abuela's Plant-Based Kitchen: Vegan Cuisine Inspired by Latin & Caribbean Family Recipes
By Karla Salinari
Karla Salinari (aka "The Latina Health Coach") shows everyone how to make wholesome and delicious vegan food inspired by Latin American flavors.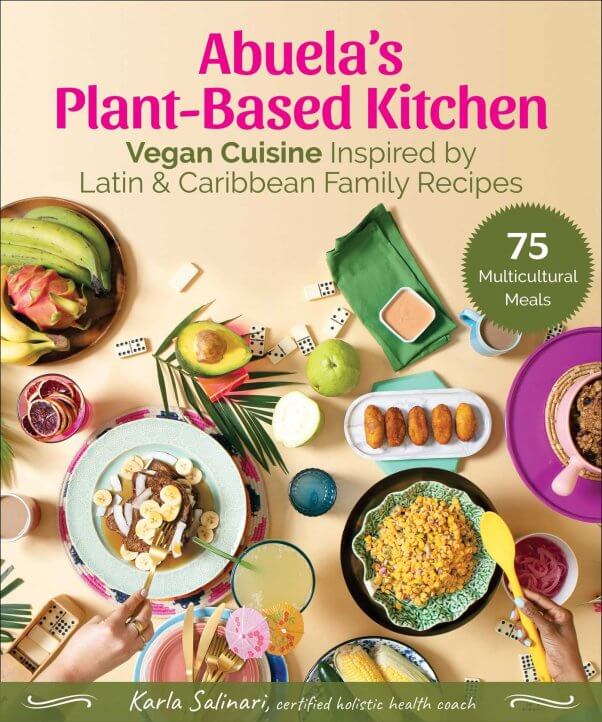 Plant-Based on a Budget Quick & Easy: 100 Fast, Healthy, Meal-Prep, Freezer-Friendly, and One-Pot Vegan Recipes
By Toni Okamoto
Inflation isn't making it any easier to eat healthy, but this book has tips for how you can save a buck without sacrificing taste or time.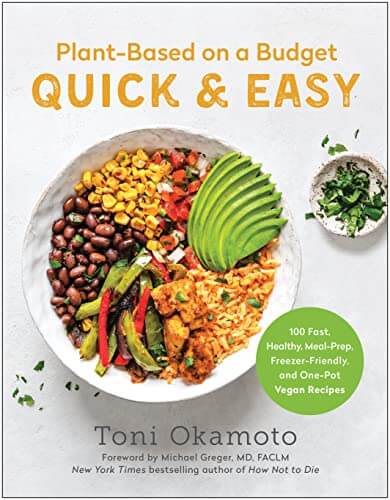 Badass Vegan: Fuel Your Body, Ph*ck the System, and Live Your Life Right
By John Lewis
Fitness expert John Lewis brings us more than 80 new recipes, along with tips for going vegan, getting healthier, and having a positive impact on the world.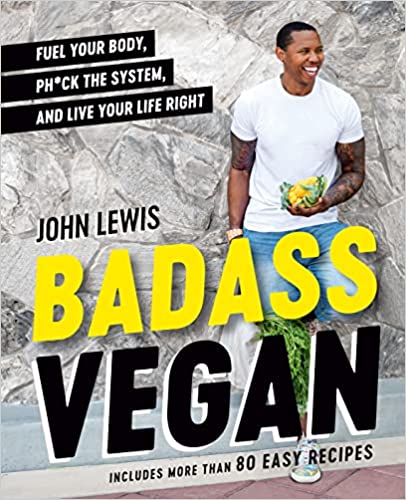 Plentiful: Vegan Jamaican Recipes to Repeat
By Denai Moore
This colorful cookbook from singer and artist Denai Moore is a celebration of Jamaica with a modern vegan twist. Recipes, ranging from French toast to "Oxtail" gravy, are interspersed with stories from Moore's childhood in Jamaica.
The Buddhist Chef's Homestyle Cooking: Simple, Satisfying Vegan Recipes for Sharing
By Jean-Philippe Cyr
The Buddhist Chef's third cookbook focuses on comforting meals meant to be enjoyed and shared with those you love—whether during a weeknight dinner or a weekend party.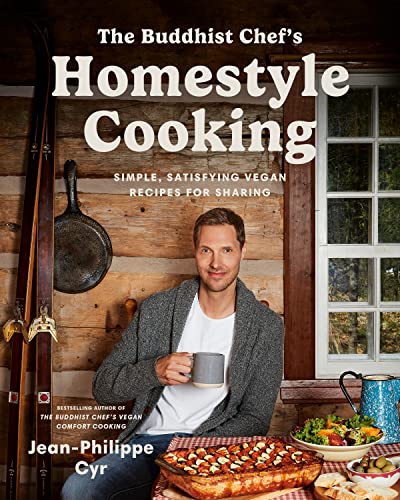 Ultimate Vegan Comfort Cooking: 100 of the Most Decadent Plant-Based Meals on the Planet
By Lauren Boehme
Lauren Boehme of the Rabbit & Wolves blog impressed us with her first book, Southern Vegan (published under the name Lauren Hartmann), and now she's back for a second round with this new cookbook full of her iconic comfort food creations.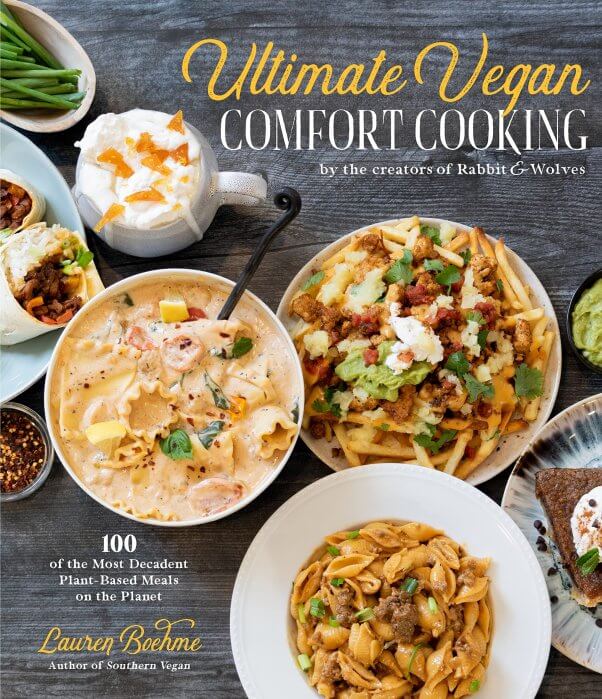 Raw Cakes: Easy, Indulgent Plant-Based Desserts 
By Taylor Russell
Nutrient-dense and truly delicious desserts made from whole foods are the focus of this raw vegan cookbook.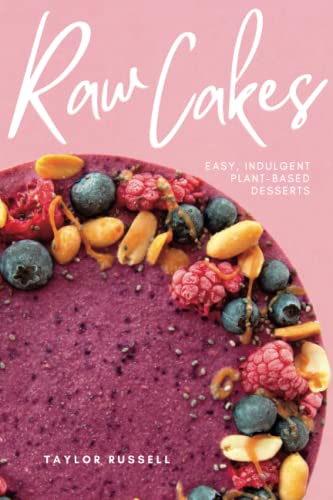 The Simple Vegan Kitchen: Nutritionally Balanced, Easy and Delicious Plant-Based Meals for Daily Wellness
By Lauren McNeill
Keeping it simple is the name of the game for registered dietitian and author Lauren McNeill. This book features simple, nutrient-dense vegan recipes for healthy and satisfying daily meals.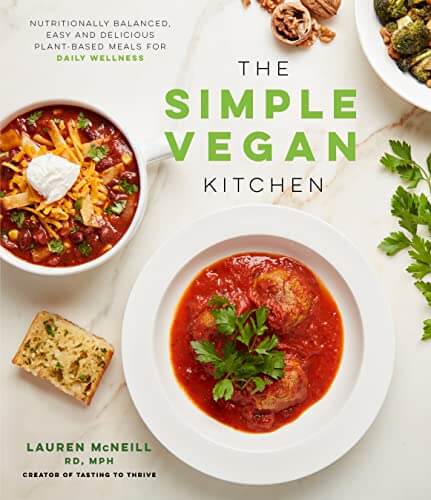 Simple and Delicious Vegan: 100 Vegan and Gluten-Free Recipes Created by ElaVegan
By Michaela Vais
From the popular blogger of ElaVegan comes this new gluten-free and vegan cookbook with recipes you'll love to make repeatedly.
Plantbased: 80 Nourishing, Umami-Rich Recipes From the Kitchen of a Passionate Chef
By Alexander Gershberg
If you want to learn new techniques for cooking and fermenting your favorite veggies, this book is for you.
Broke Vegan: One Pot—Over 100 Simple Plant-Based Recipes That Don't Cost the Earth
By Sam Dixon
Simplify your cooking with these recipes for inexpensive one-pot meals that are as delicious as they are affordable—plus, they help protect animals and the environment.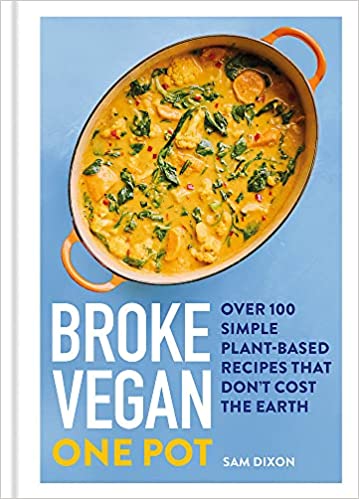 Simple Wholefoods: 100 Effortlessly Delicious Plant-Based Recipes for Every Day
By Sophie Steevens
These vegan, gluten-free, and refined sugar–free recipes celebrate the beauty and flavor of fruits, veggies, and legumes.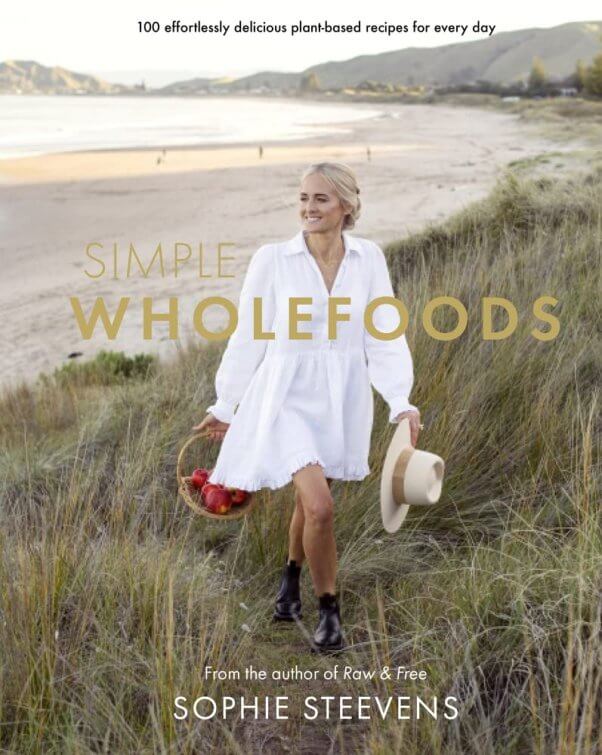 Vegan Chocolate Treats: 100 Delicious Dairy-Free, Gluten-Free and Refined-Sugar-Free Recipes
By Emma Hollingsworth
Satisfy your sweet tooth with these tasty, healthy vegan chocolate recipes.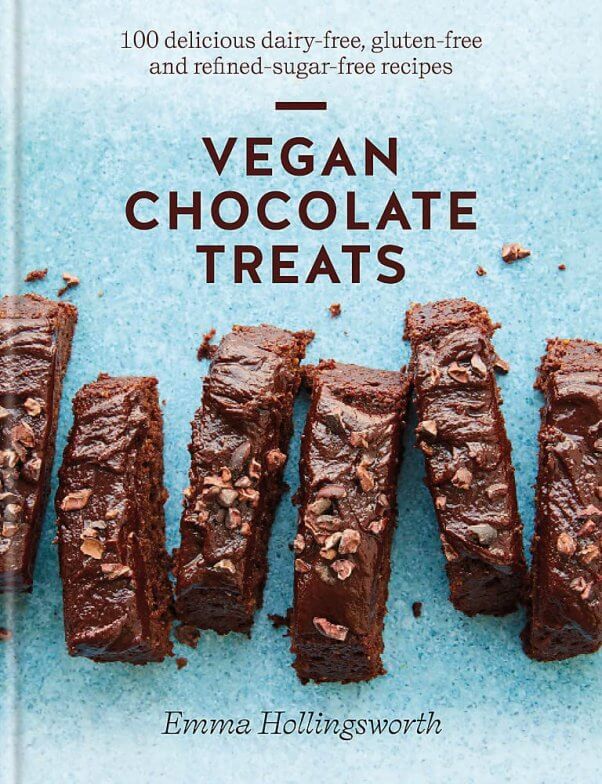 Your Super Life: 100+ Delicious, Plant-Based Recipes Made With Nature's Most Powerful Superfoods
By Kristel de Groot and Michael Kuech
Superfoods can help you feel your best and be your healthiest self, and this cookbook helps you incorporate them into your daily routine with many recipes for delicious meals.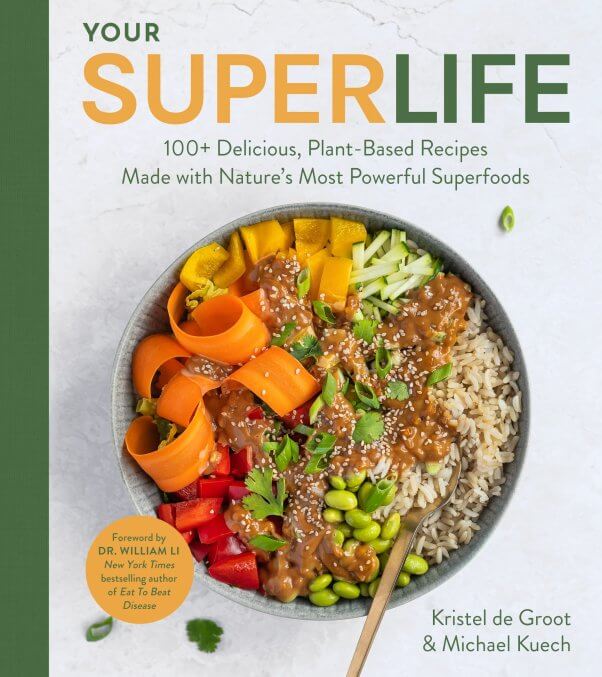 Eat the Rainbow: Vegan Recipes Made With Love
By Harriet Porterfield
This book from Harriet Porterfield of the Bo's Kitchen blog helps you incorporate more variety into your meals.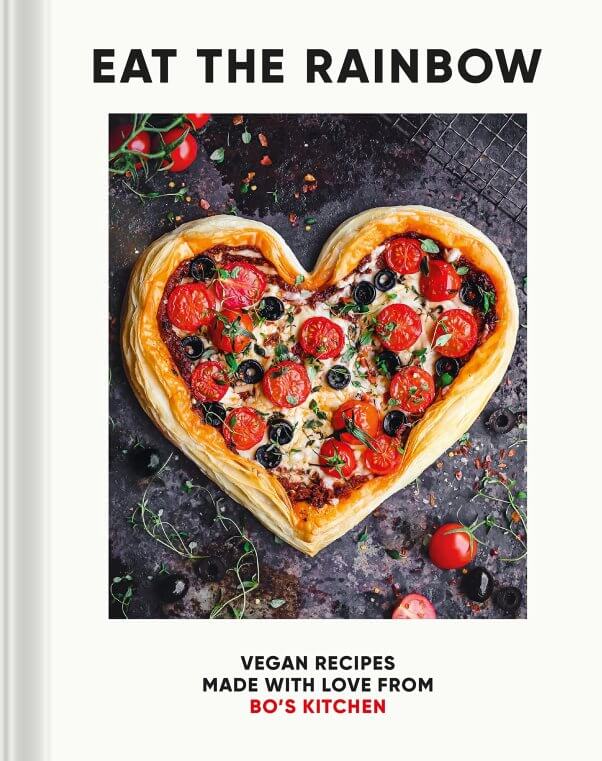 Plantifully Lean: 125+ Simple and Satisfying Plant-Based Recipes for Health and Weight Loss
By Kiki Nelson
Healthy weight loss has never been simpler. In this book, Kiki Nelson shares the recipes she used to achieve a healthy 70-pound weight loss.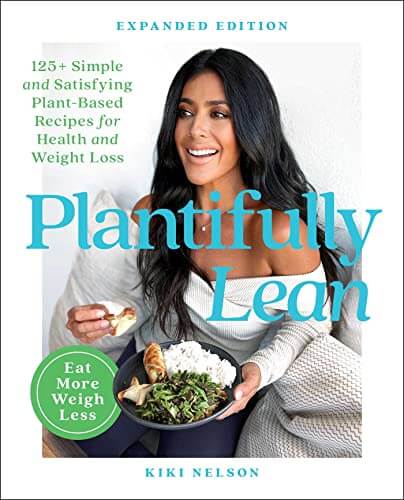 You Can Cook This! Turn the 30 Most Commonly Wasted Foods Into 135 Delicious Plant-Based Meals
By Max La Manna
Say no to food waste—instead of throwing out your veggie scraps and coffee grounds, turn them into something delicious with these recipes.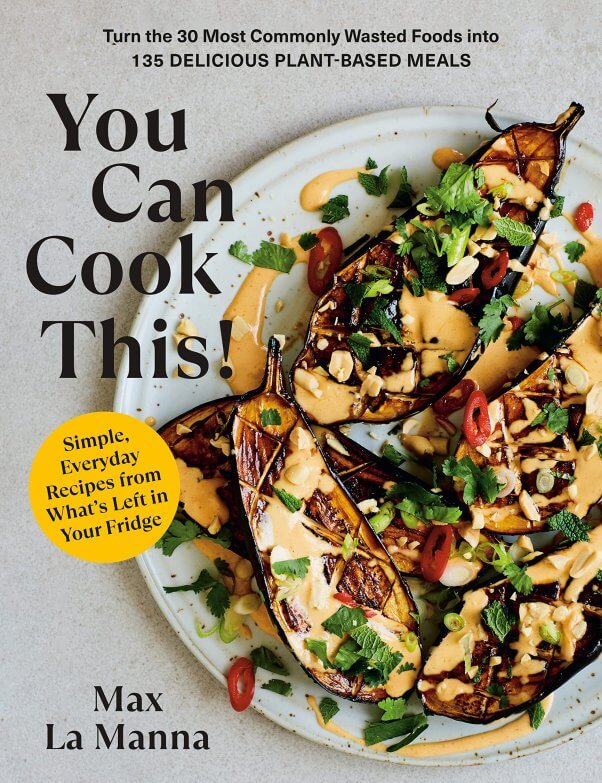 Vegan Barbecue: More Than 100 Recipes for Smoky and Satisfying Plant-Based BBQ
By Terry Sargent
Terry Sargent of Atlanta's Grass VBQ Joint shares recipes and tips for the perfect animal-friendly barbecue.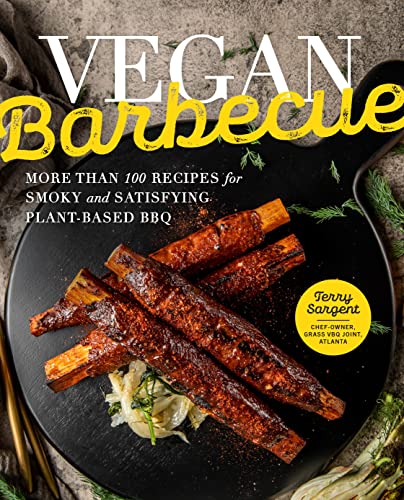 The Vurger Co. at Home: 80 Soul-Satisfying, Indulgent and Delicious Vegan Fast Food Recipes
By The Vurger Co.
You don't have to take a trip across the pond to sample The Vurger Co.'s  tasty vegan fast-food selections.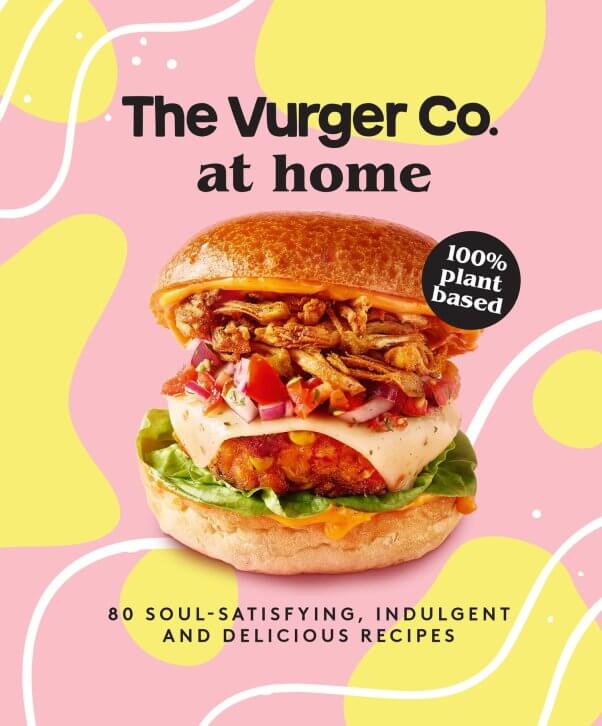 Anything You Can Cook, I Can Cook Vegan
By Richard Makin
With Vegan Fried Eggs, Beefless Bourguignon, and other "veganized" recipes, this cookbook is perfect for advancing your skills in the kitchen.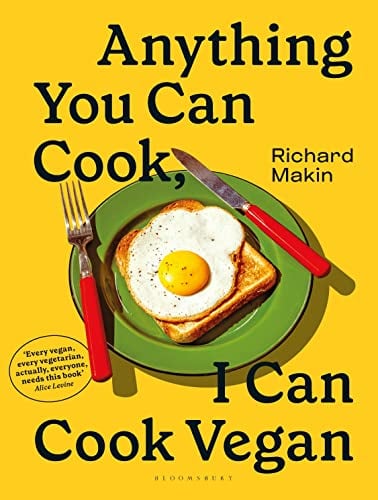 The Plant-Powered Plan to Beat Diabetes: A Guide for Prevention and Management  
By Sharon Palmer
Going vegan has been proved to help prevent and treat type 2 diabetes, and this cookbook is full of recipes that can help manage diabetes and promote general health.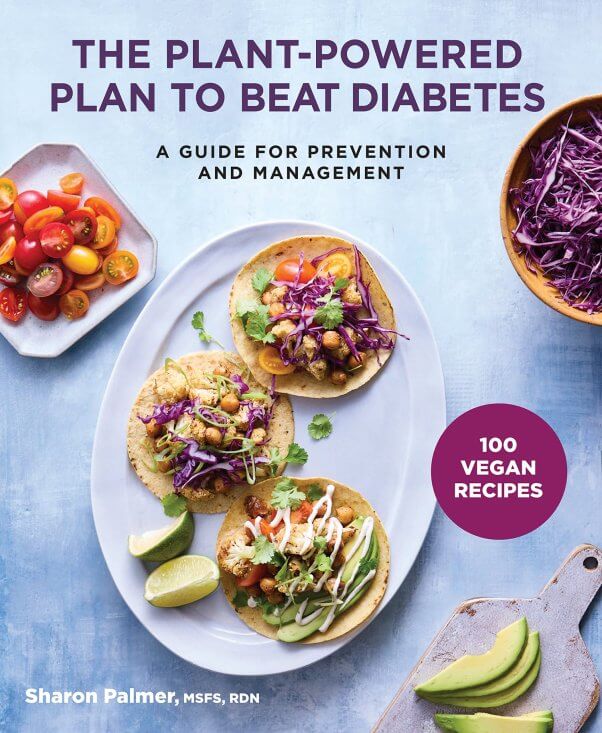 Plant-Based Delicious: Healthy, Feel-Good Vegan Recipes You'll Make Again and Again
By Ashley Madden
Can your meals be comforting and healthy? Of course! In this cookbook, you'll find recipes for foods that are both—plus, they're gluten- and oil-free.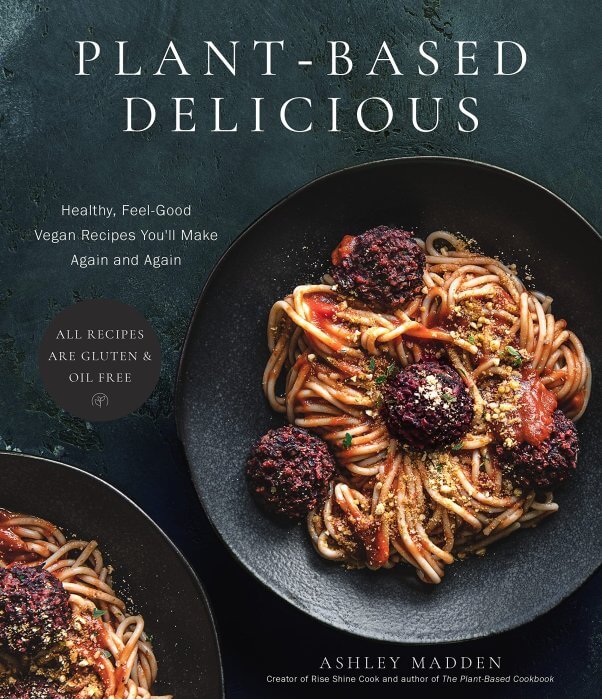 ---
Looking for even more options? Check out this list of vegan cookbooks that came out last year!
As an Amazon Associate, PETA earns from qualifying purchases. If you buy something after clicking the Amazon links on this page, a percentage of the qualifying purchase will be donated to PETA and help us protect more animals from exploitation.