Our friend Kumar's odyssey began on the mean streets of rural North Carolina. The young cat was forced to live outside in the dead of winter and had contracted a severe upper respiratory infection that left his adorably spotted nose hidden under a thick layer of crusted mucus.
His owner recognized his dire condition and—unable to afford veterinary care or bring the ailing cat inside—called PETA for help, making the compassionate choice to surrender him for treatment and a chance for a better life. After a course of treatment for his infection and a few weeks of enjoying life with a foster family, Kumar's now on a quest to find his very own castle—or apartment. He's not that fussy.
At only about 6 months old, Kumar is a social, active guy who loves playing with toys. Just don't expect him to join you on the treadmill. He'd rather roll around in some top-notch catnip and then ponder the universe from the comfort of one of your softest running shoes.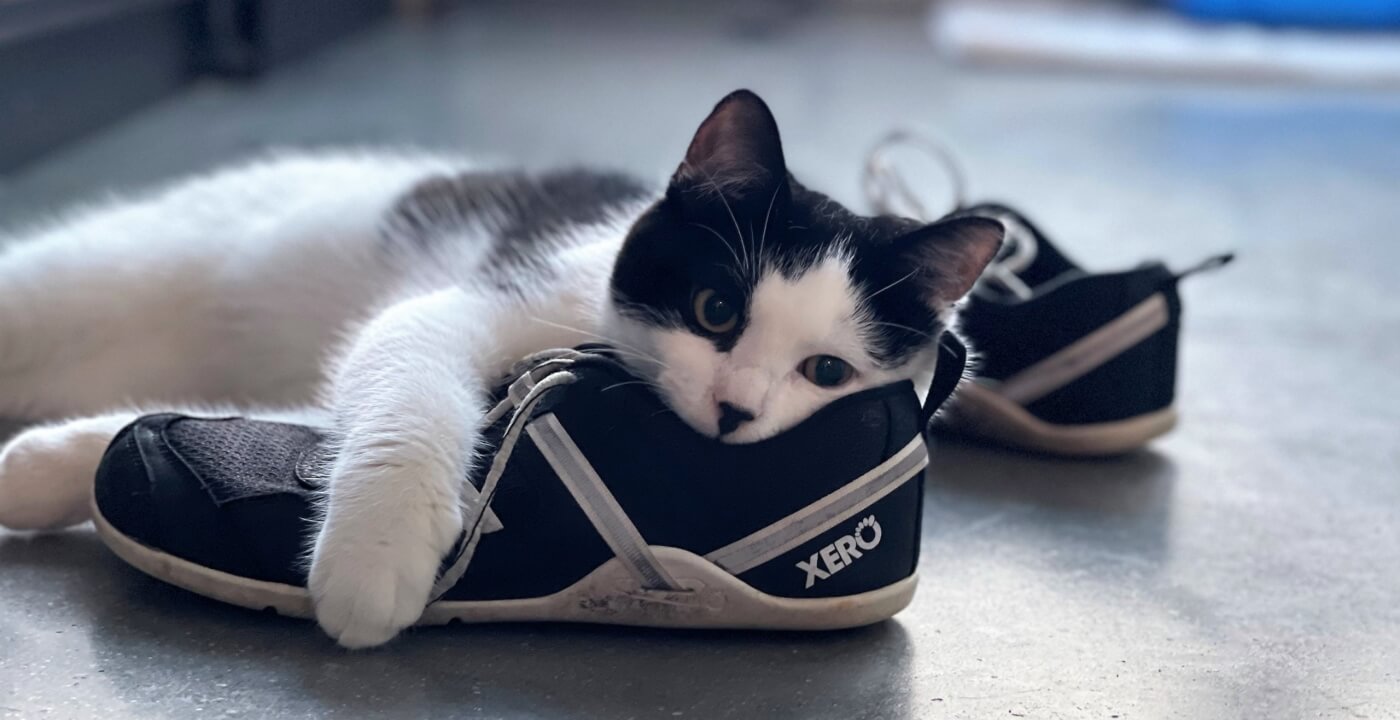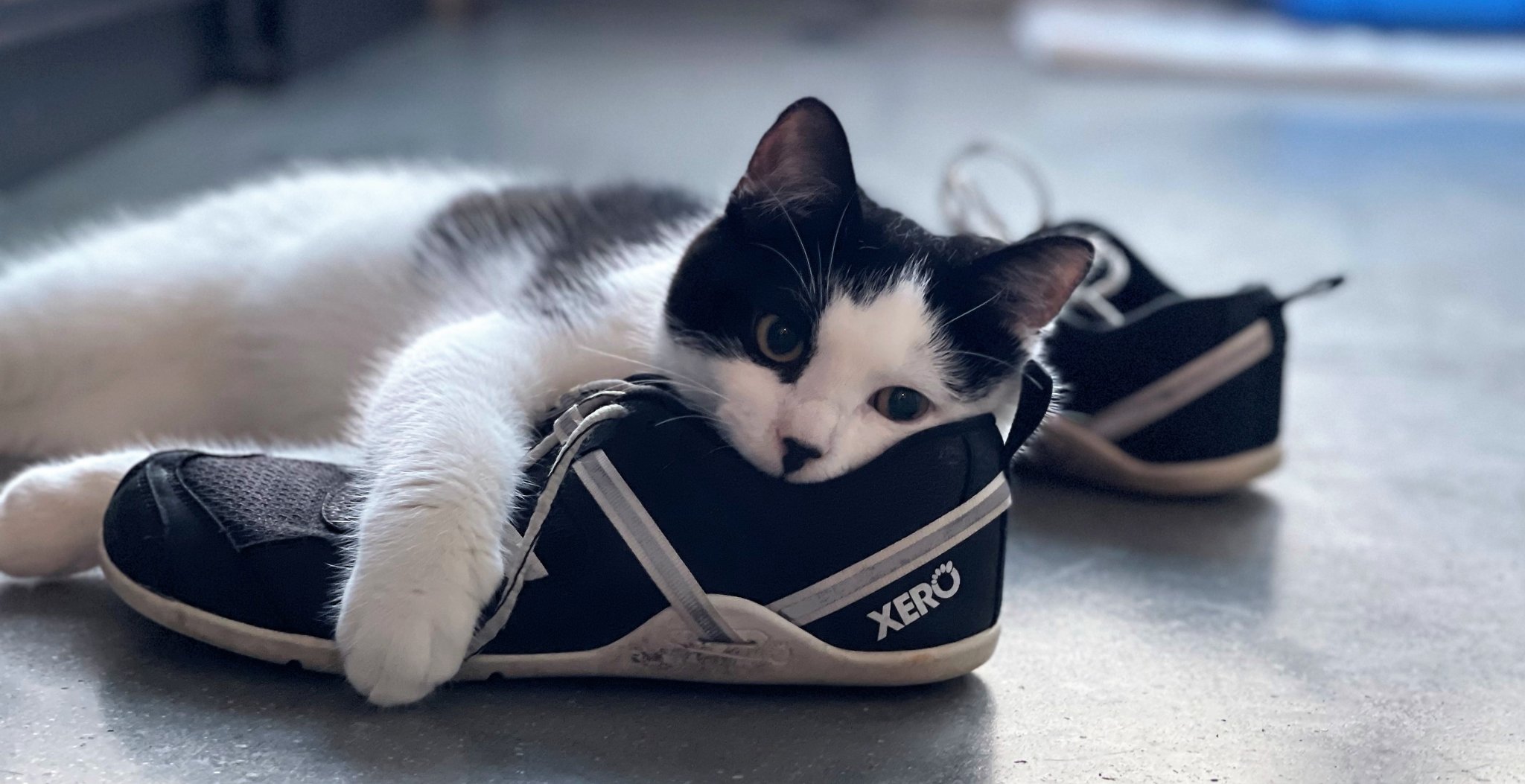 He also has something of a green thumb—or paw—and likes to start each morning checking on his garden of cat-safe plants. Wheatgrass, anyone?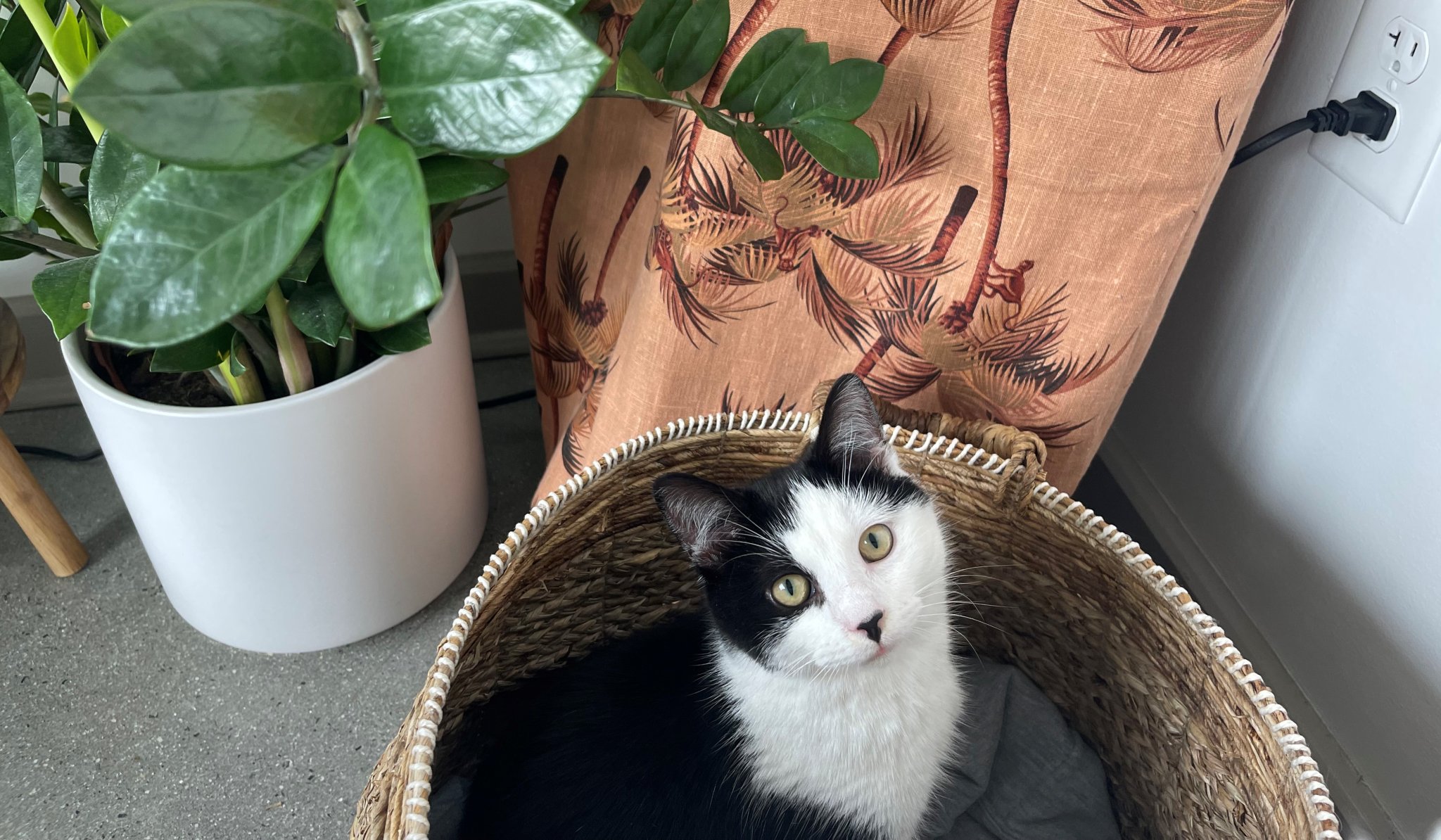 Are you more of a night owl? That would suit Kumar just fine. He's happy to stay up watching your favorite early-aughts buddy comedies, as long as some feline-friendly munchies are provided. If you let him, he'll even watch from the kitchen counter—a safe distance away, of course—while you fire up the griddle.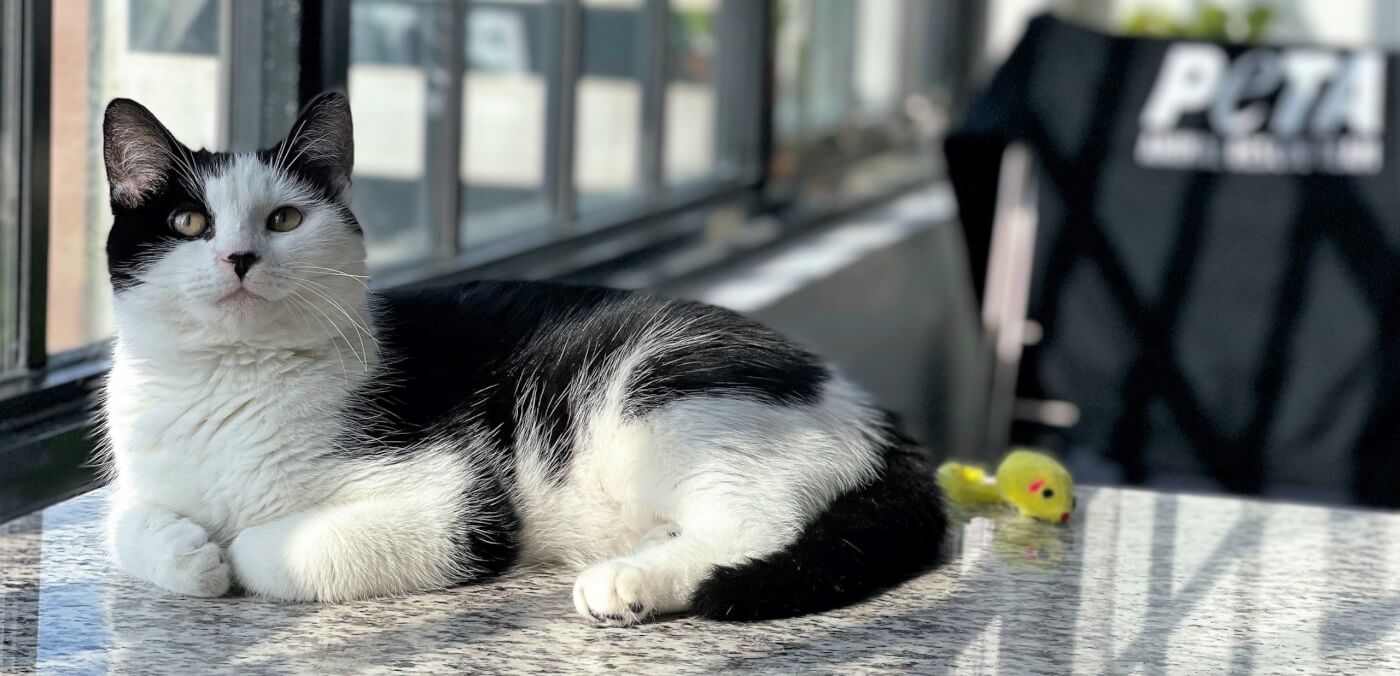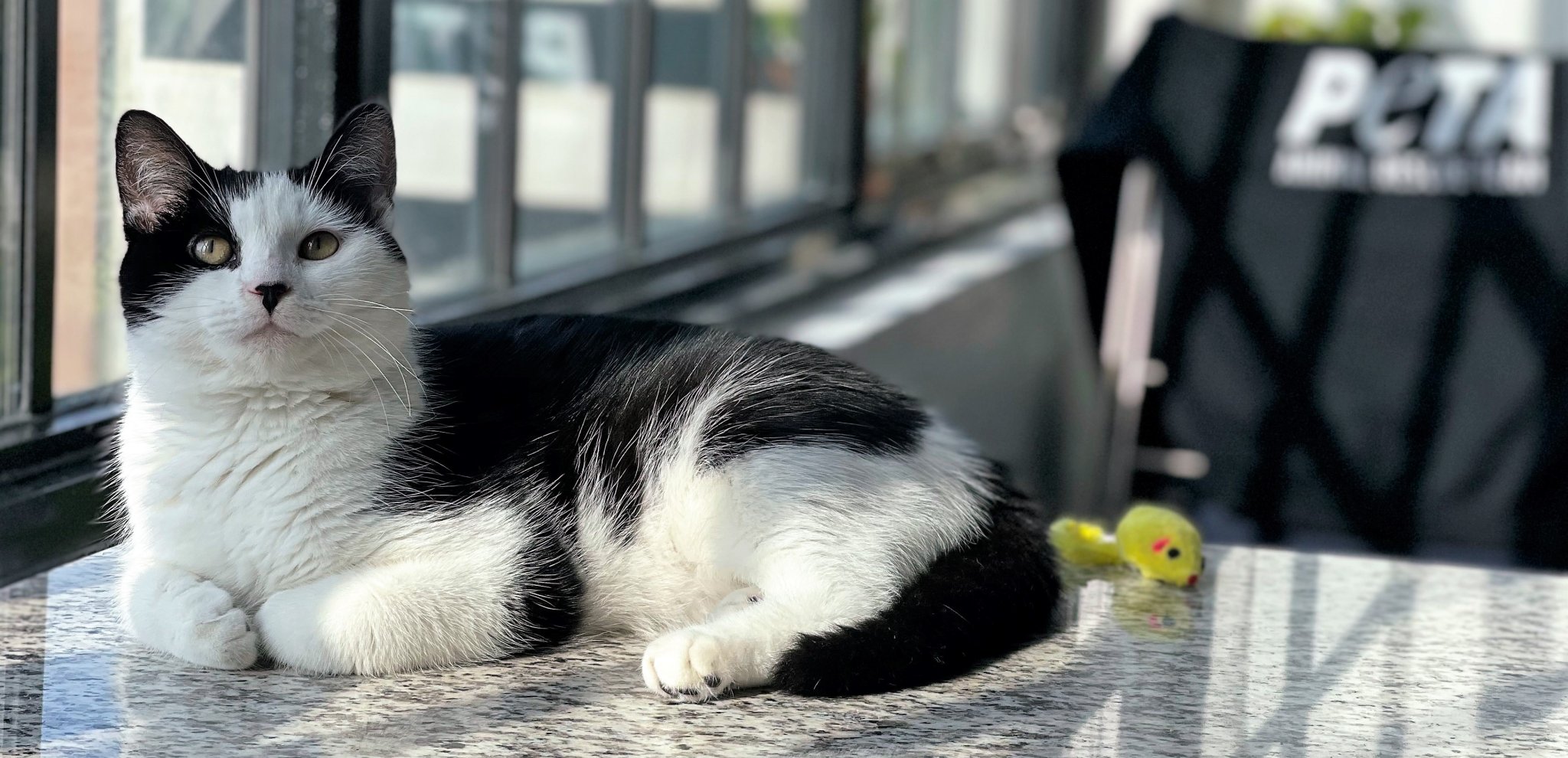 Kumar now has a clean bill of health. He'd make the perfect addition to any family prepared to give him the care and respect he craves. And he's willing to head anywhere on the East Coast for the perfect home—even Joisey.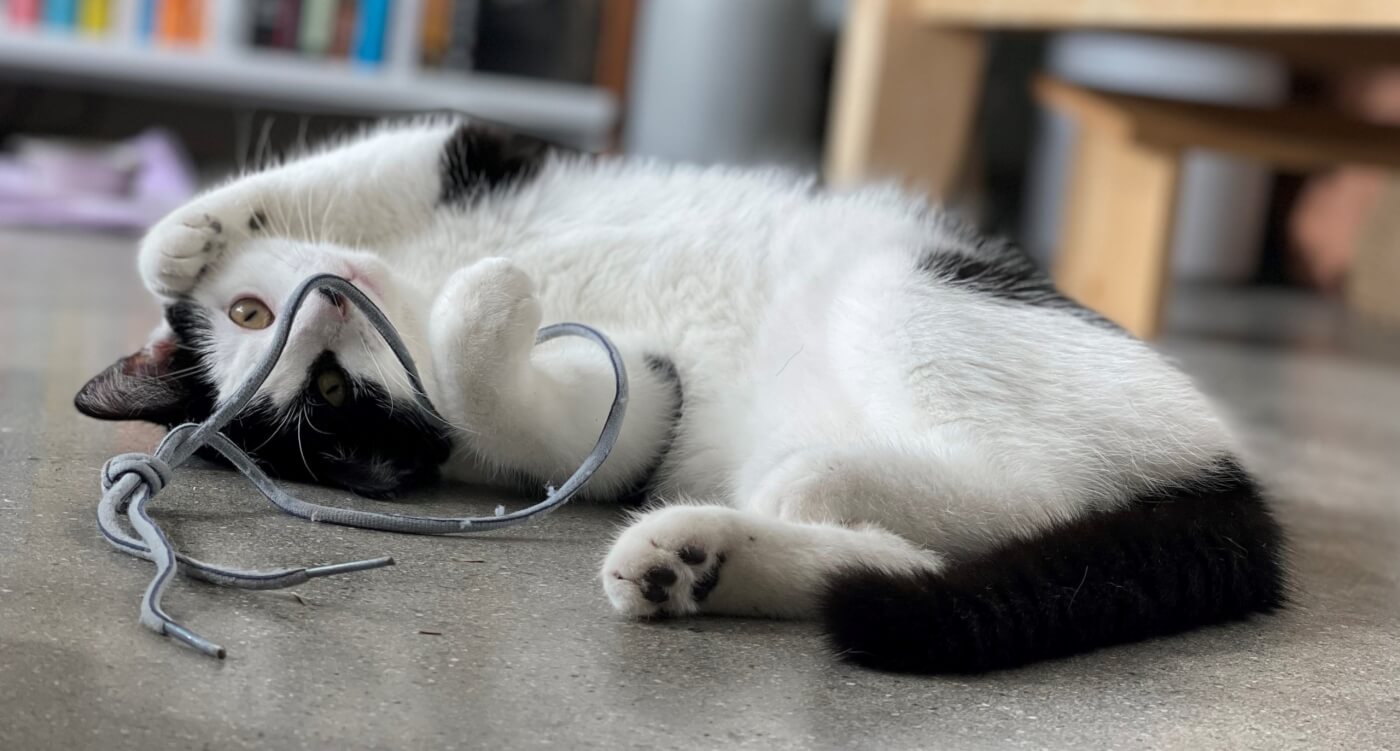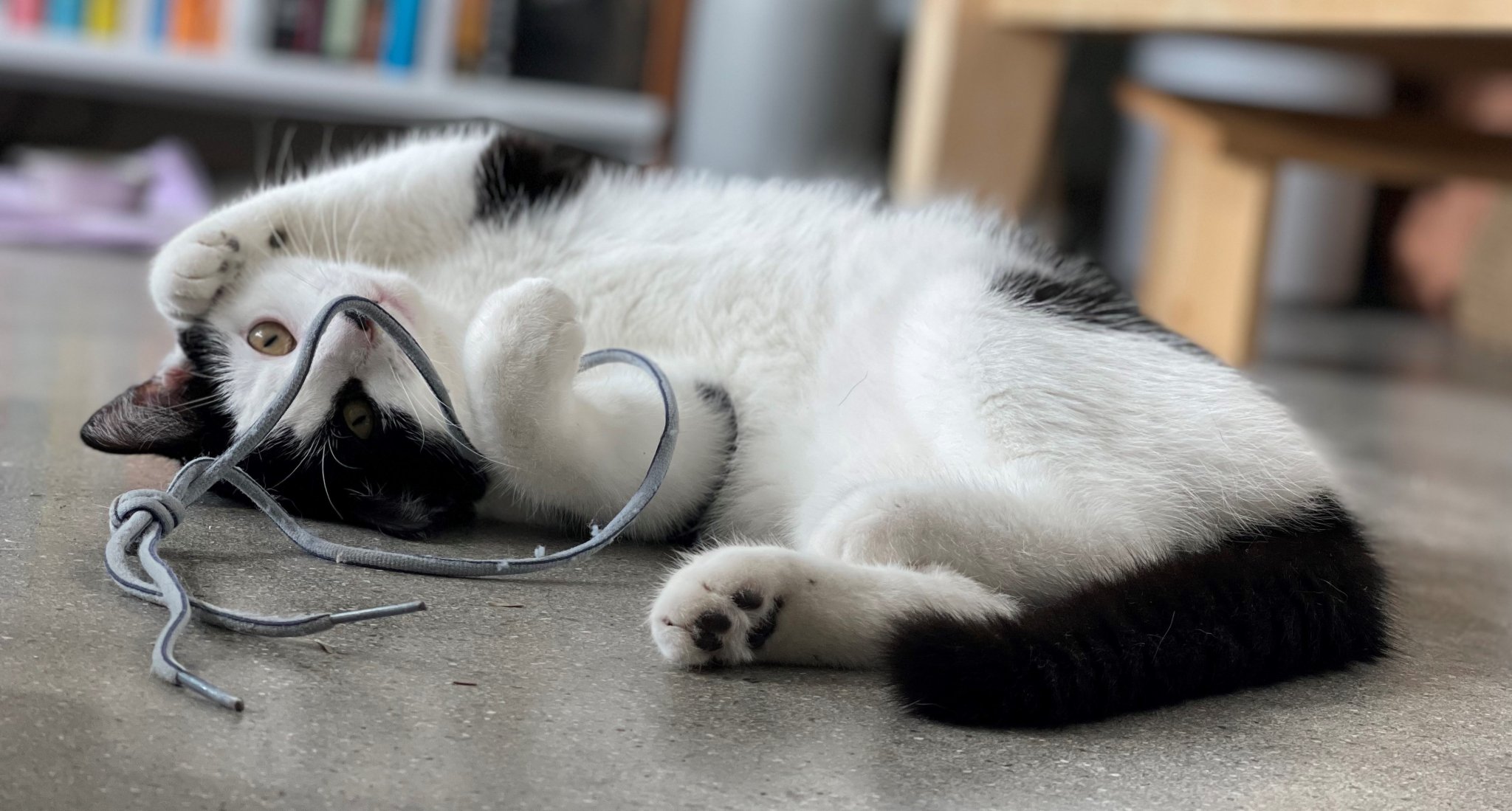 Do you have room in your home for a laid-back cat like Kumar? E-mail [email protected] to learn more.