A Michigan man is under arrest after allegedly posting a video on social media showing him viciously beating a puppy for breaking his sunglasses and then tossing the dog into a trash can to be left for dead.
Videos circulating on social media recently show a man hitting and throwing a small puppy around the room while ranting about how the dog broke his eyeglasses, which he also shows on the screen, Fox 2 Detroit reported.
In the graphic video, the dog can be heard whimpering and, at one point, lying motionless on her side.
The man reportedly dumped the puppy, which is named Lady and is not owned by the man, into a trash can after she appeared to have died.
ARIZONA WOMAN CHARGED WITH 43 COUNTS OF ANIMAL CRUELTY: POLICE
"It's very troubling," Detroit police Capt. Matthew Fulgenzi said, Click 2 Detroit reported. "It is horrible to watch a male assaulting, shaking a dog. It is very hard to watch."
The video prompted so much outrage on social media that the Michigan Humane Society got involved and highlighted the case to the Detroit Police Department.
CALIFORNIA BILL WOULD BAN POLICE DOGS FROM ARRESTS, CROWD CONTROL; CITES RACIAL BIAS, TRAUMA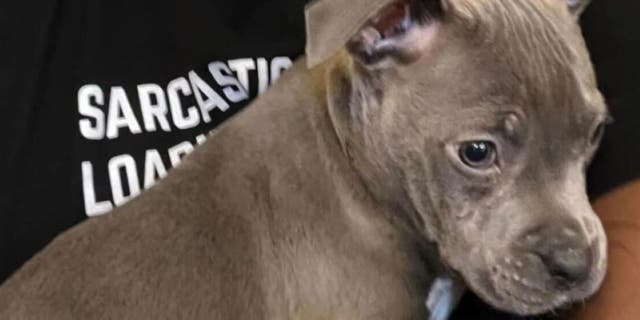 The man was eventually arrested after being identified by people he knew on social media.
The estimated cost of the man's replica Cartier glasses is $50.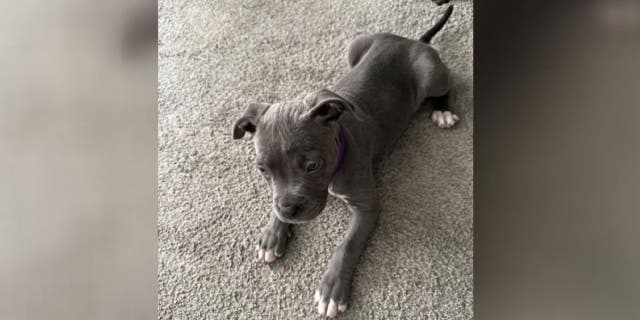 "We're working in conjunction with the Detroit Police Department on charges relating to the animal cruelty complaint," the Michigan Humane Society said in a statement, adding that the man is currently in custody.
The dog is said to have survived the attack and is currently with a family member of the owner.