Easter is a time for Christians to reflect on Jesus' victory over death, so planning a vegan Easter that none of God's creatures had to die for is a fitting way to celebrate Jesus' resurrection and share His good news.
"The righteous know the needs of their animals, but the mercy of the wicked is cruel." –Proverbs 12:10
Here are some ideas for making your Easter celebrations even more special:
Fill Your Easter Baskets With Vegan Candy
There are plenty of vegan options to consider when choosing candy. You can find versions of childhood favorites—including jelly beans, crème eggs, marshmallows, and chocolate bunnies—that are made without milk, eggs, or any other animal-derived ingredients. Here are some of our favorites:
Trying to Stay Away From the Sweet Stuff? Try These Additions
If you don't want to use candy or you're just looking for other goodies to make your baskets extra-special, consider filling them with other types of vegan snacks, crafts, books, or toys. Kids will love these: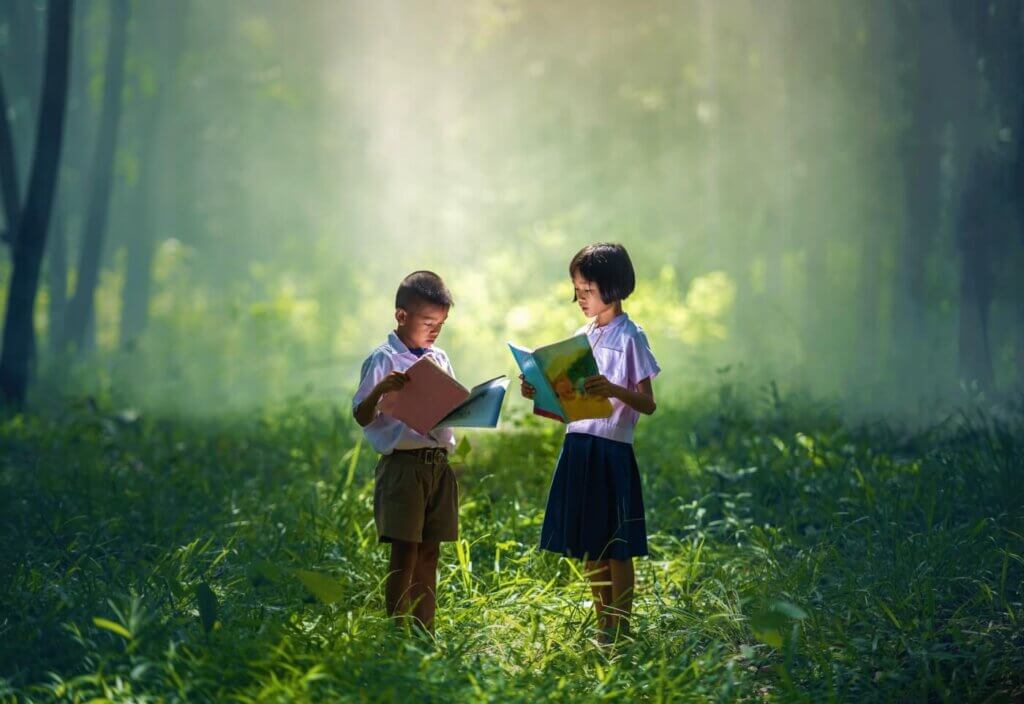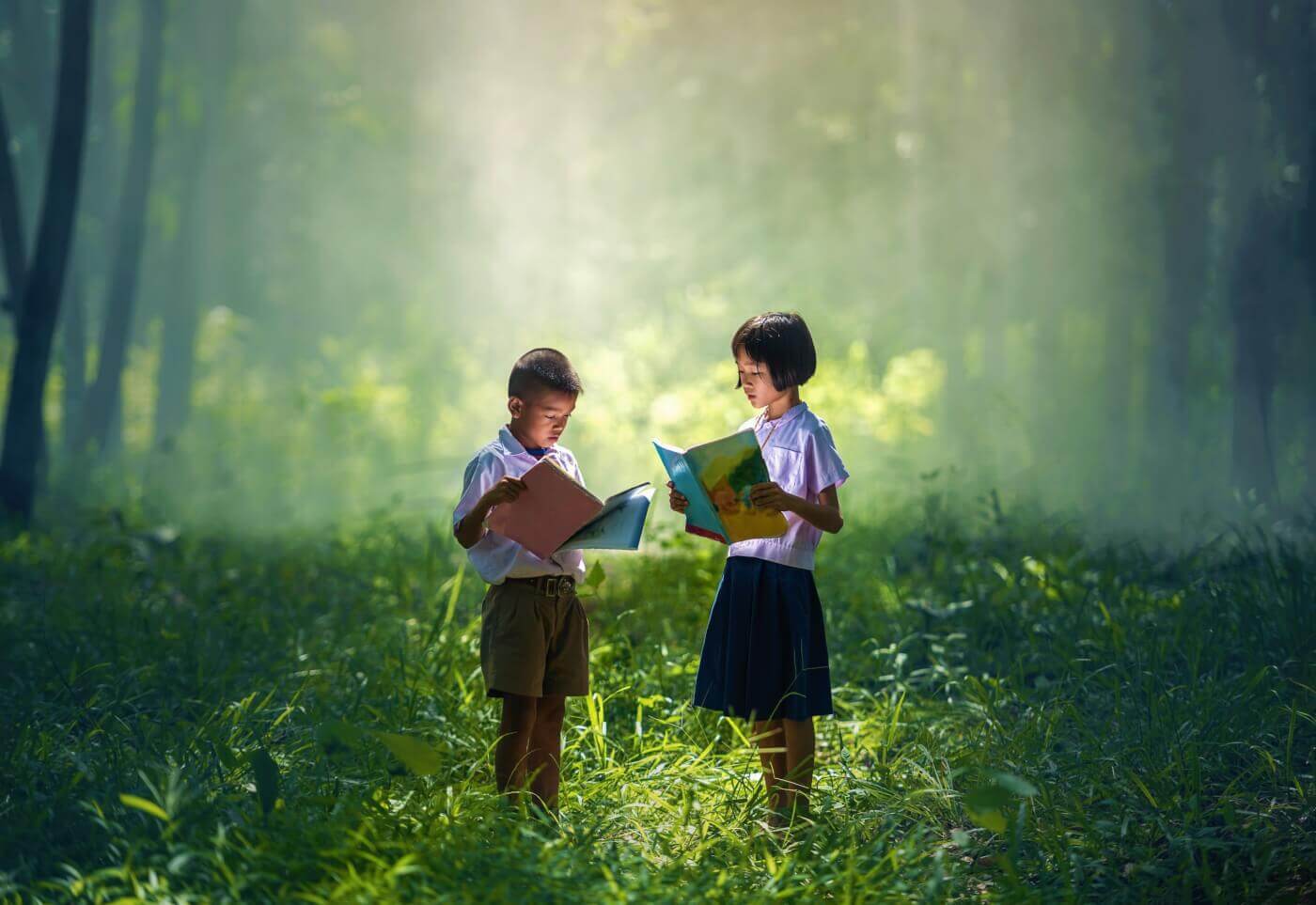 Create a Treasure Hunt
Take the opportunity to teach your children about the commandment "Thou shalt not steal" by using plastic or wooden eggs for your egg hunt instead of ones stolen from chickens. Plastic eggs can be stuffed with vegan candy or small animal figurines, or you can hide small stuffed animals instead.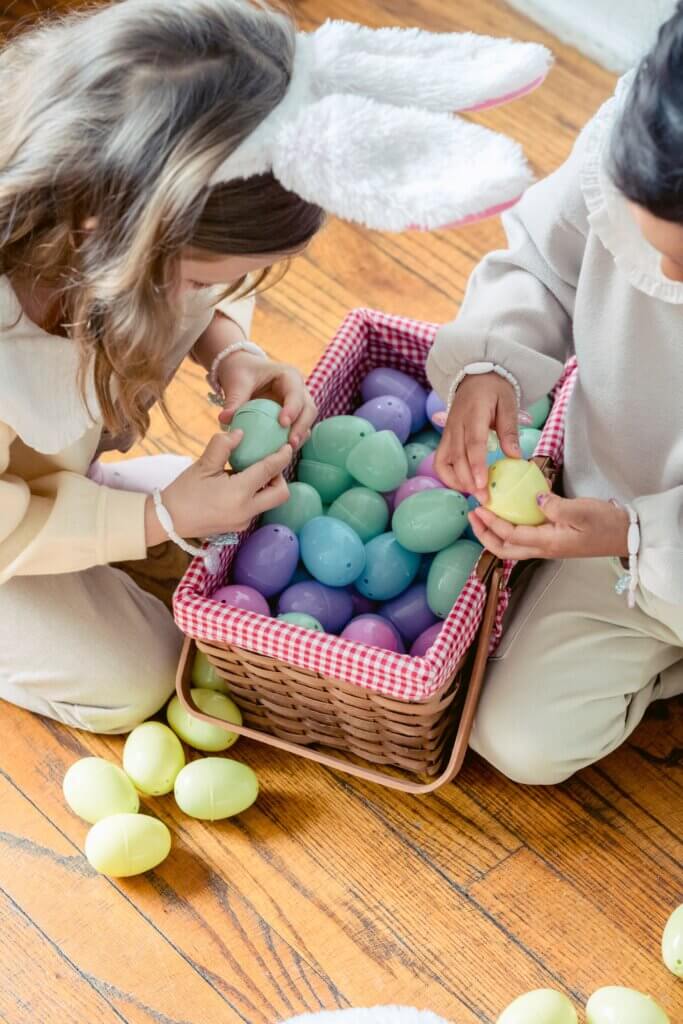 "Blessed are the merciful, for they will receive mercy."

Matthew 5:7
Be Kind to Bunnies
Don't buy real bunnies this Easter—instead, buy a plush toy bunny and do these fun activities:
Print Out Easter- or Animal-Themed Coloring Sheets
Use these coloring sheets to help your children learn compassion and love for all of God's creation: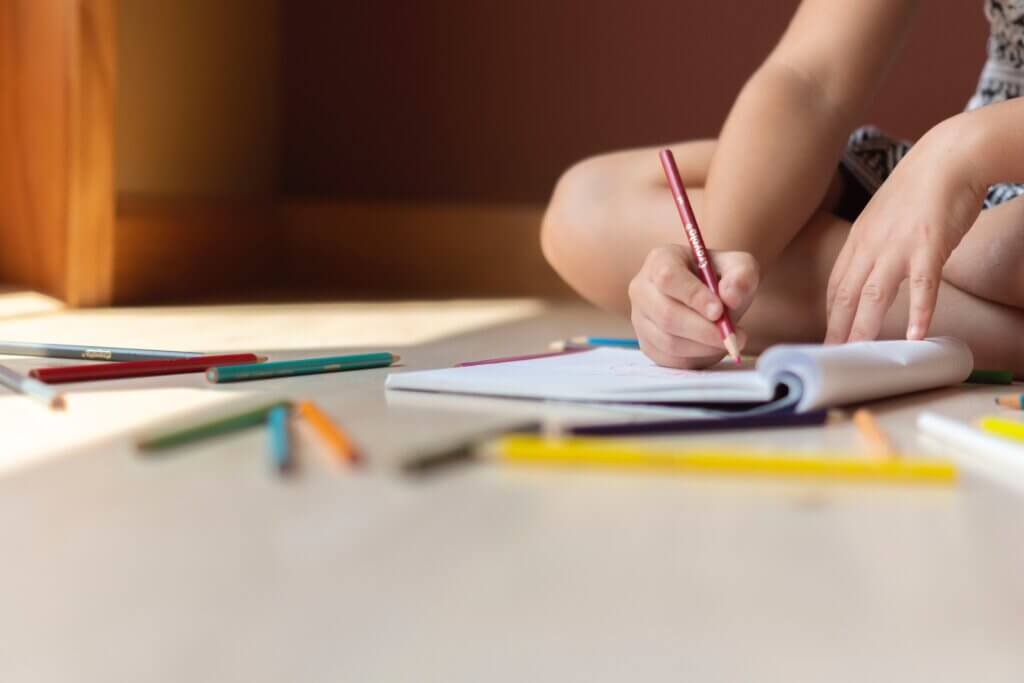 Paint Wooden or Ceramic Eggs
Most craft stores sell wooden and ceramic eggs that can be painted or decorated with markers and stickers. Get creative!
Make and Enjoy a Vegan Brunch or Dinner as a Family
As you're enjoying your meal together, reflect on the meaning of the Easter season. Choose vegan ham, vegan eggs, nondairy cheese, and other animal-friendly foods to make a special meal that your whole family will love. Here are some recipes you may want to add to your menu: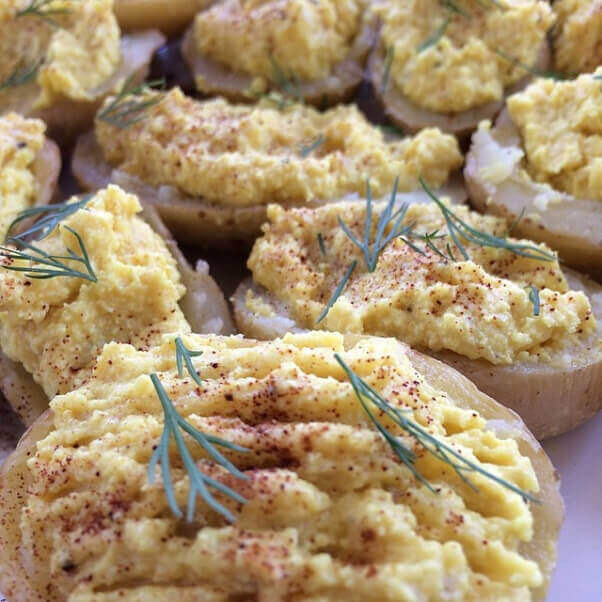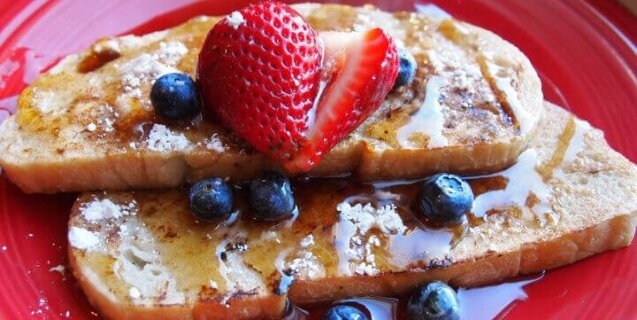 *****
Christians are called to be merciful stewards of God's creation. To do that, we can't ignore the suffering that animals endure on farms. Pigs spend their entire lives in filthy, cramped cages; hens are forced to keep laying eggs beyond their bodies' natural capacity; and mother cows are separated from their babies. As Christians, we are called to stand against such abuse. Going vegan is the best way to do that: