Right now, you have the chance to speak up for animals languishing in roadside zoos, traveling acts, breeding facilities, and other miserable places. The U.S. Department of Agriculture (USDA) is asking for input from the public on its plan to strengthen regulations under the federal Animal Welfare Act (AWA), which sets bare-minimum standards for the care and treatment of animals used for exhibition, experimentation, and the pet trade. As proposed, the USDA's plan would update rules regarding contact between members of the public and wild animals held by licensed exhibitors and would implement standards to ensure that all regulated animals receive environmental enrichment.
Add your voice in support of this critical step in the right direction. Below are three suggestions to consider when writing your comment in your own words.
Express broad support for stronger regulations.
Request that the USDA prohibit any contact between members of the public and wild animals. Such encounters expose wild animals to zoonotic diseases (ones that spread across species, like COVID-19), subject them to constant stress, and put them at risk of accidents and injuries. In addition, exhibitors often prematurely separate infant animals, like bear cubs, from their mothers in order to exploit the vulnerable babies for interactions with members of the public, endangering their long-term psychological development.
Ask the USDA to set meaningful enrichment standards for all animals regulated under the AWA. Enrichment allows animals to engage in innate, species-specific behavior and is critical to their well-being. Foragers need to be able to forage, burrowers need to be able to burrow, and social animals need to be able to socialize with other members of their species. Under current regulations, the USDA has allowed animals to suffer in barren cages without stimuli or activities to promote their psychological well-being.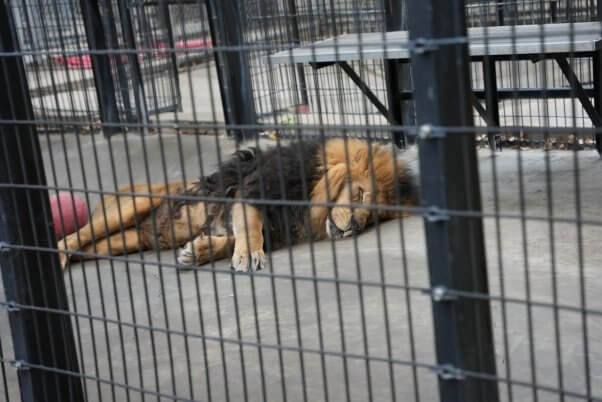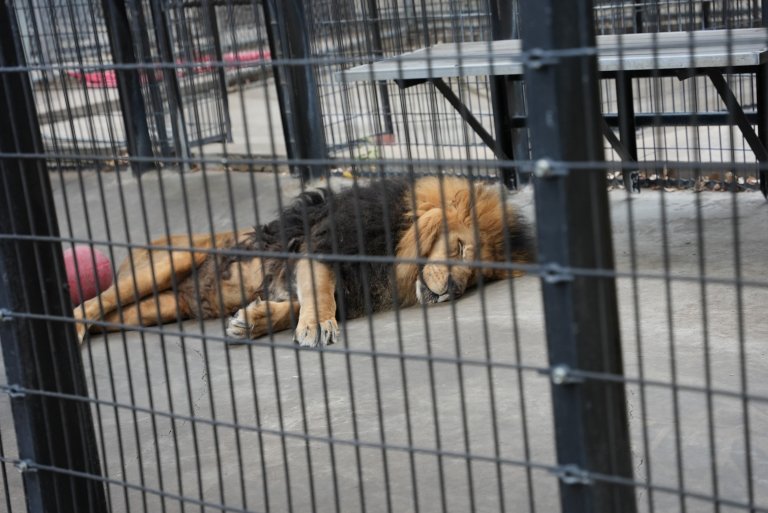 Submit a comment in your own words before the public comment period closes on March 10.
SUBMIT COMMENT